Ten Sleep Climbing Festival
"Always Free, Always Fun!"
July 1, 2017, 6:30pm
Ten Sleep Brewing Company
Ten Sleep, WY
The Ten Sleep Climbing Festival is unlike any other climbing festival in the US! Our fest is a single-day event that brings over 500 climbers down out of Ten Sleep Canyon and into the tiny town of Ten Sleep for an evening of fun, live music, promotion of climbing/outdoor companies and culture, good food, and good brews.
2017 Live Music by The Wench!
Two original members of The Clintons, John & Josh joke that, "We're half the band, twice the party." The guys have played over 1,200 shows together at this point in their career, and are no strangers to throwing a rocking party. Their show is a hotdish or "badasserole" of musical genres and style…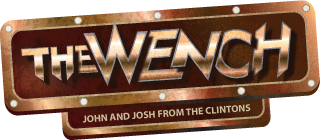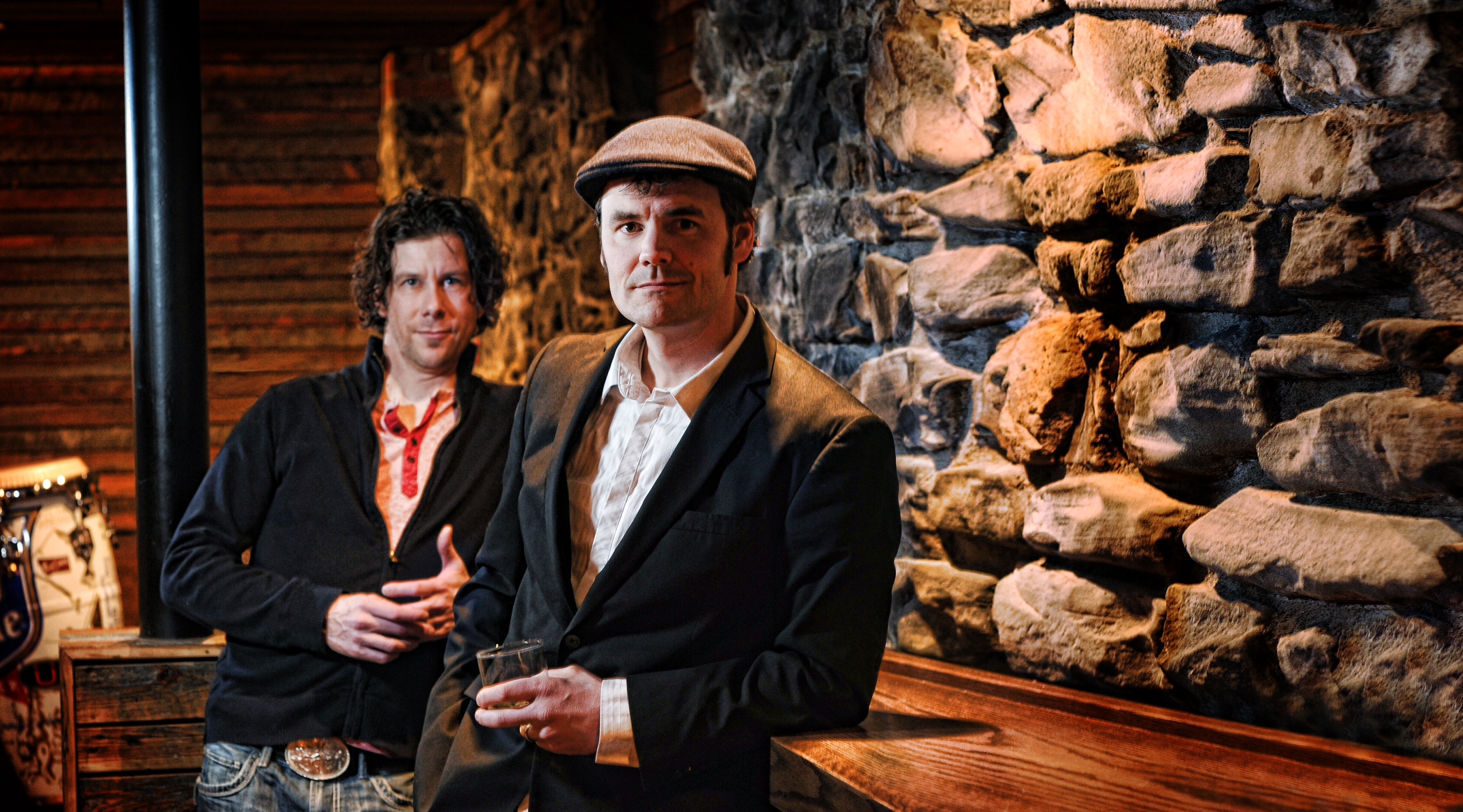 Be sure to check back soon as we'll be updating this page with info on sponsors, live music, and raffle/silent auction item previews.
2017 Festival Sponsors