ANNOUNCING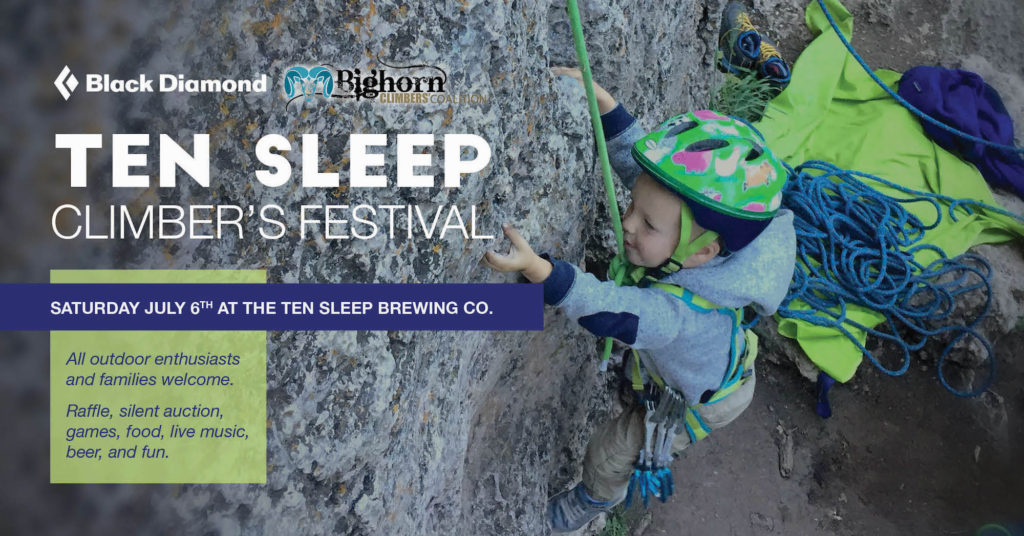 Saturday July 6th, 2019 @ the Ten Sleep Brewing Company
with Low Water String Band performing
More Details Here!!!
---
TITLE SPONSOR:

ADDITIONAL SPONSORS: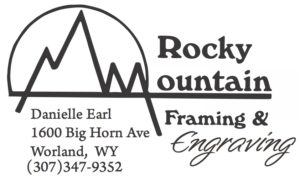 ---
The Punk Rock Ten Sleep Guide Book is BACK IN STOCK!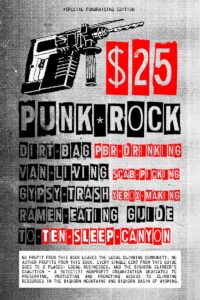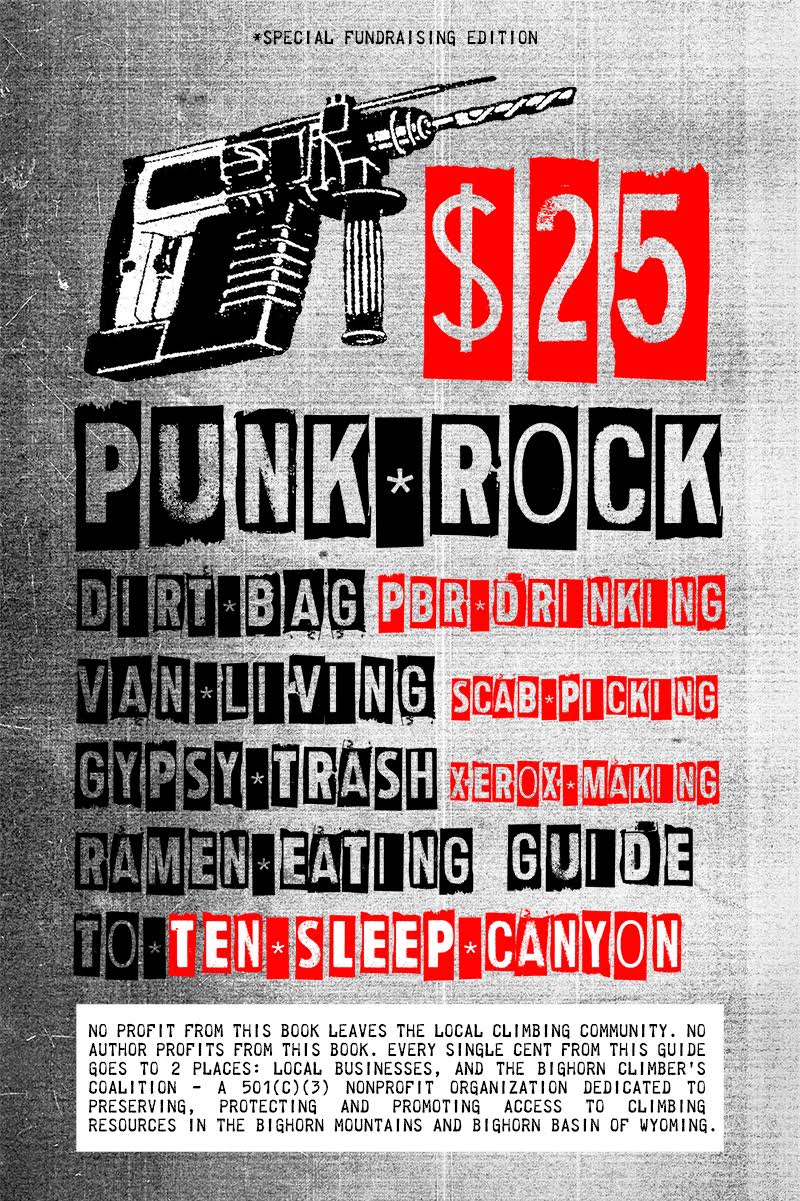 The Bighorn Climbers' Coalition is a 501(c)(3) nonprofit organization dedicated to preserving, protecting and promoting access to climbing resources in the Bighorn Mountains and Bighorn Basin of Wyoming.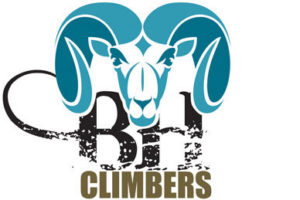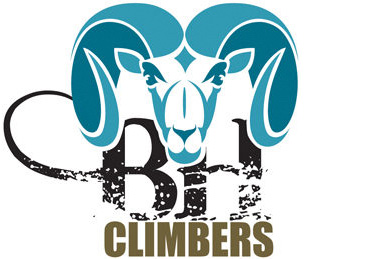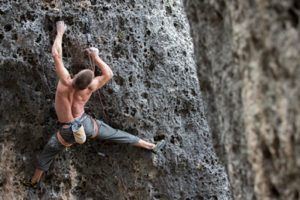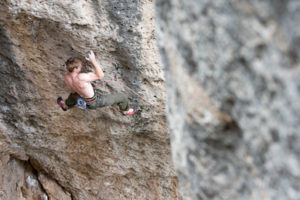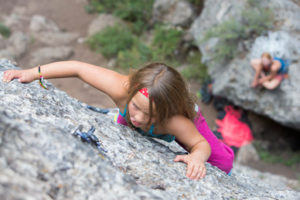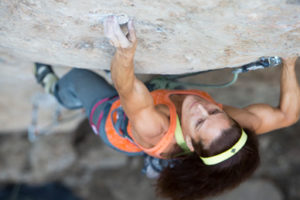 ---
Founding Principles
1. BCC's founding members and board of directors are a passionate and dedicated group of longtime area climbers and Wyoming residents who currently live in the Bighorn Basin.
2. The BCC is heavily invested in forging and maintaining positive connections between the greater climbing community and relevant land managers and local communities.
3. A 501(c)(3) nonprofit organization, the BCC intends to raise funds, obtain grants and organize efforts to improve local recreation areas. This will benefit the climbing community as well as other recreational user groups while decreasing potential negative environmental impacts from climbers.
4. One of our biggest goals is to get a permanent outhouse facility established in Ten Sleep Canyon in a location that makes it easily accessible for climbers. This would be a service to others enjoying recreational pursuits in the canyon as well.
---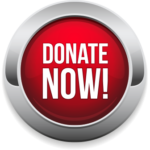 Through our mission, there are costs involved. We need your help so that we can continue to move forward in the organization of climbing resources in the Bighorn Mountains and Basin of Wyoming. Donate Now!
If you'd like to keep your donation anonymous, please state so through the Paypal process (In the message box). Thanks.