Bighorn Anchor Initiative (BAI)
A Division of the Bighorn Climbers Coalition (BCC)
The Bighorn Anchor Initiative was created in 2018 to address the problem of aging hardware in Cody, Ten Sleep Canyon, and the east side of the Bighorn Mountains. This extension of the BCC was founded on the similar principle that a coordinated effort from dedicated volunteers can make a large impact for a local climbing area that offers access to many users.
The BAI is responsible for:
Subsidizing cost of high-quality, stainless hardware for replacement of aged anchors and bolts
Organizing long term bolt replacement efforts
Recruiting volunteers and offering supplies and/or tools
Promoting good hardware placement and maintenance practices
If you come across a bad bolt, spinning bolt, or aged anchor please send details including the area, route name, and pictures if possible. If would like to volunteer your time or funds to our cause we would love to hear from you! Carrying a 9/16″ wrench may prove useful in the field to tighten loose bolts. Together, we can preserve the incredible climbing throughout the Basin and Bighorn areas for generations to come.
Email:
bolts@bighornclimbers.org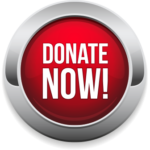 Thank you to the following for support:

American Safe Climbing Association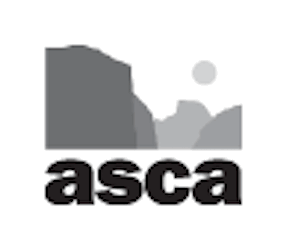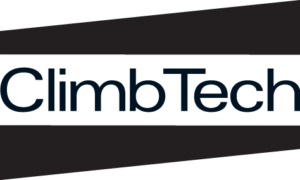 Central Wyoming Climbers' Alliance

Best Practices for Route Development/Rebolting: