BECOME A MEMBER OF THE BIGHORN CLIMBERS' COALITION!
When you join the Bighorn Climbers' Coalition, 100% of your dollars go directly to helping us further our mission of preserving, promoting, and protecting access to climbing and climbing resources in the Bighorn Mountains and Bighorn Basin of Wyoming (Ten Sleep, Bighorn Eastside, and Cody).
The Direct Membership fee starts at $25, and allows us to do the following:
Provide toilets for climbers along the old Ten Sleep Canyon highway and Piney trail head in Story
Provide dumpsters for climber trash at the Ten Sleep Brewing Company, Ten Sleep Rock Ranch, and Piney trailhead in Story
Work with land managers to provide parking lot, trail, and staging area improvements
Put on the Ten Sleep Climbing Festival every July
Provide climbers with the most up to date and current information on climbing within the areas we service
When becoming a member, you agree to the following:
To follow rules and regulations established by the Bighorn National Forest, Shoshone National forest, and other land managers
To maintain a clean camp, free from bear attractants
To practice the seven principles of Leave No Trace
To put out campfires and obey fire bans
To be respectful to other climbers, recreational user groups, and local people and communities
JOIN OR RENEW YOUR DIRECT BCC MEMBERSHIP!
Consider adding a donation by selecting "return to shopping" in the cart, and then see the donation option at the bottom of this page.
***$25 Level- Member Sticker, Local Discounts (Dirty Sally's, Ten Sleep Brewery).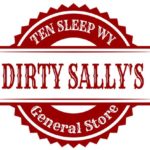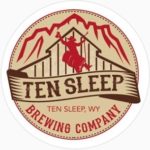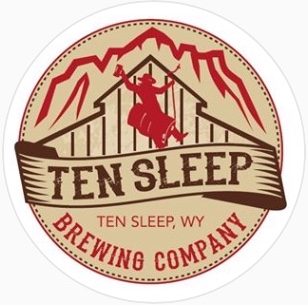 WANT TO DOUBLE YOUR IMPACT?
Become a Joint Member of both the Bighorn Climbers' Coalition and the Access Fund!
With joint membership, your dollars will support both BCC local efforts as well as larger, national climbing access, stewardship, and conservation advocacy efforts through the Access Fund.
Signing up for Joint Membership is simple. Click on the button below and select through their options of joining or renewing your Access Fund membership. Be sure to check the box for Joint Membership and then select the Bighorn Climbers' Coalition from the dropdown menu. A $15 portion of your total fees will be sent to the BCC.

---
WANT TO TRIPPLE YOUR IMPACT?
Add a donation amount to your Direct Membership!
Your further donation supports our mission to preserve, protect, and promote access to climbing resources in the Bighorn Mountains and Bighorn Basin of Wyoming. You can also make a donation without a membership.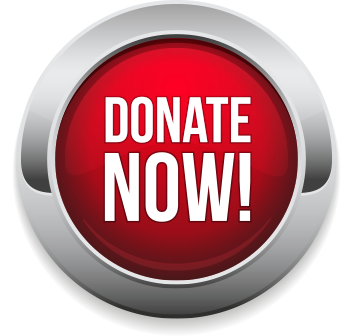 *Option to add a note, such as "anonymous donation" available in the cart
*If you'd like to donate a specific amount, increase the quantity of "Donor's Choice" in your cart