---
The BCC's 23rd Anniversary
Ten Sleep Climbers' Festival
Events July 7th-9th, 2023 @ the Ten Sleep Brewing Company

July 7th, 8 PM: @ Ten Sleep Brewing Company: BAI Athlete Presentations (5$ off presale tickets when you order online HERE). More info below!
July 8th, 9 AM: Canyon Stewardship Event. Psychoactive Trail/Staging Area Management. Meet at the large lot at the first switchback (44.108214, -107.276110). We will talk about the site, and work for roughly 4 hours helping reduce erosion at the trail site. Feel free to come and go as you please! Coffee supplied by Alpine Start Coffee in the morning!
July 8th, 6 PM: @ Ten Sleep Brewing Company: (FREE EVENT): Live Music, Sponsor Booths, Games, Activities, Raffle, Silent Auction, and MORE! Come out to support the BCC and local businesses. This night will be a BLAST!
July 9th, 8 AM: Guided Climbing with Bighorn Mountain Guides… Signups coming soon. AND Plant Walk with Way Out There Wellness… Signups HERE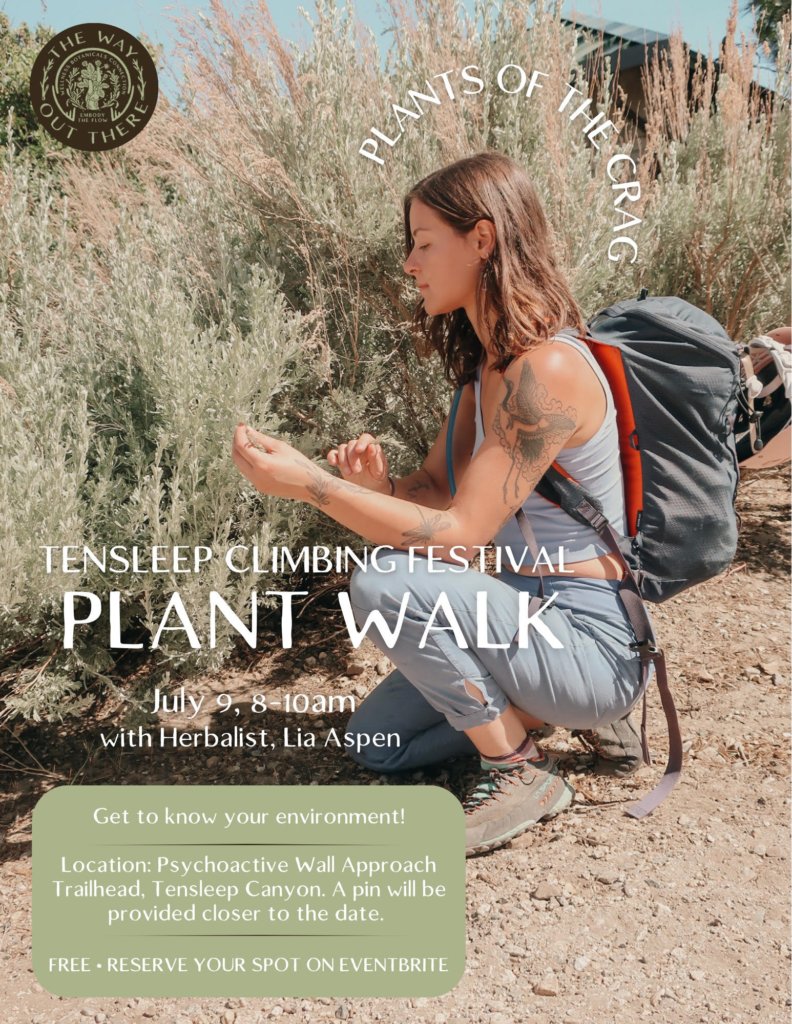 Never been climbing before? Join Bighorn Mountain Guides on July 9th from 8am-12pm for 30 min 1:2 guided sessions. This is a great way to learn the sport in a safe environment! Signups at the BMG booth on Saturday night!
The Ten Sleep Climbing Festival is unlike any other climbing festival in the US! Our festival brings over 600 climbers down out of Ten Sleep Canyon and into the tiny town of Ten Sleep for an evening of fun, live music, promotion of climbing/outdoor companies and culture, games, raffles, good food, and good brews.

Raffle: Ropes, draws, shoes, coolers, apparel, and much more! Stay tuned on Instagram and Facebook for prize updates!
---
the BAI Presents
Athlete Slideshow
Friday, July 7th, 2023 @ the Ten Sleep Brewing Company
Presentation 1: Tammy Wilson, La Sportiva Athlete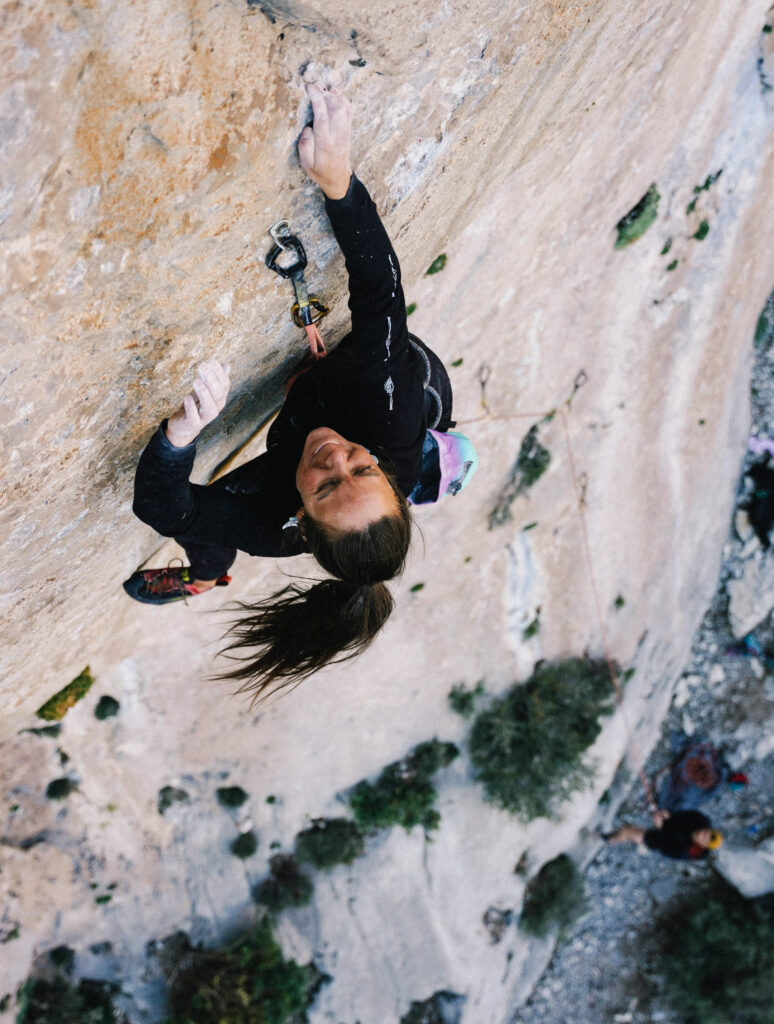 Presentation 2: "Rumbling Bald" Climbing Film, Steep South. Elaine Elliot, producer, director, founder. Nathalie DuPre, DOP and cinematographer. Savannah McCauley, editor. The film was produced, directed, filmed, edited, and sponsored by a team of women climbers!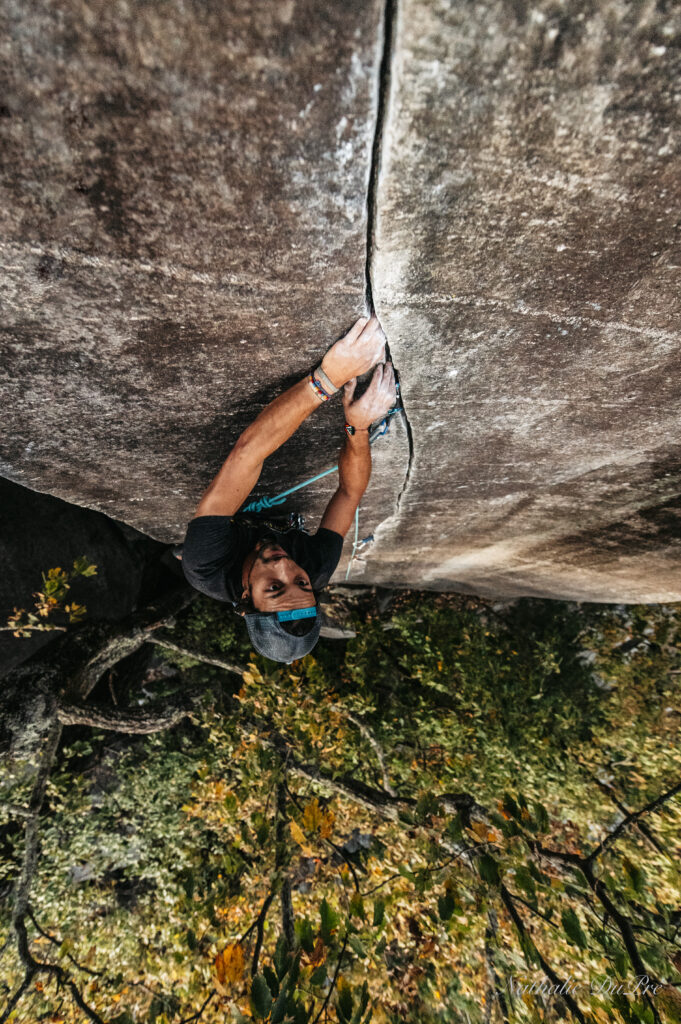 Presentation 3: Supreme Jumbo Love, with Special Virtual Introduction from Black Diamond Athlete Seb Bouin!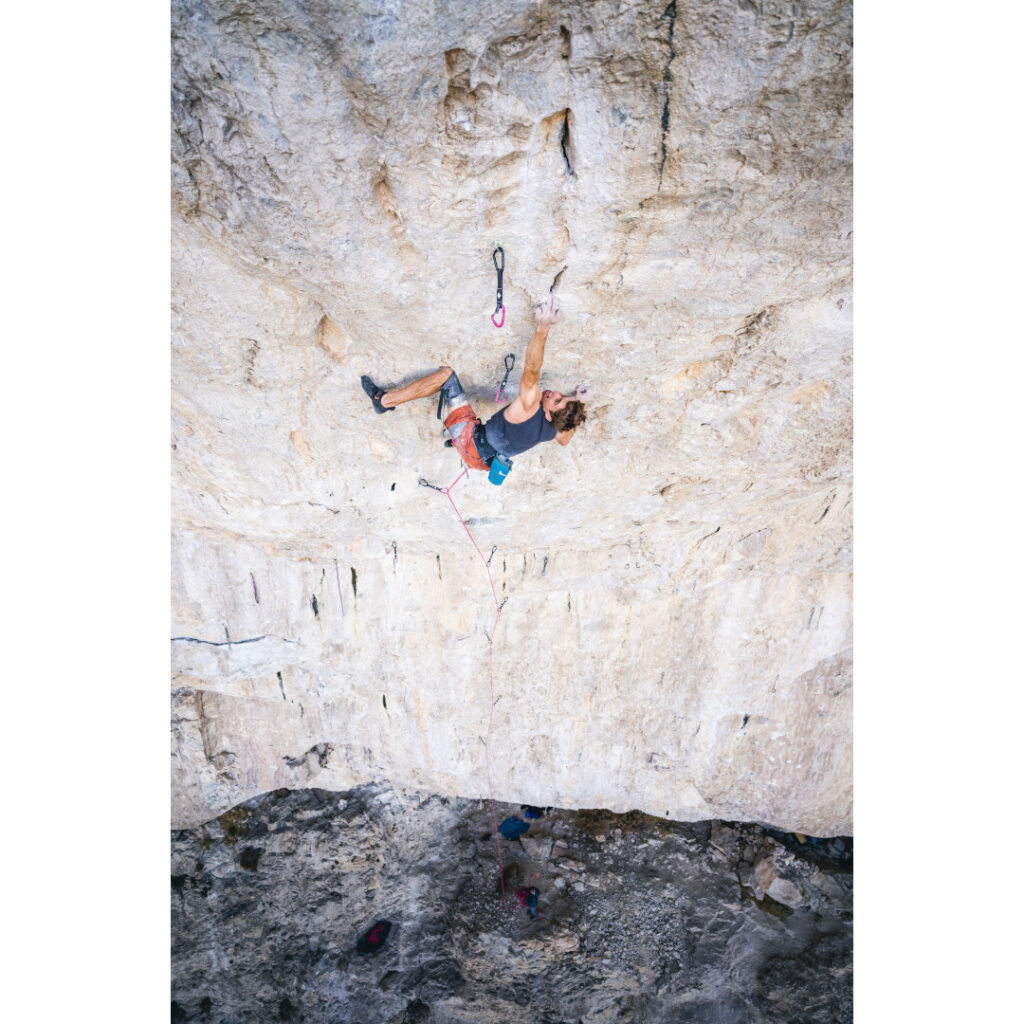 ---
Festival Sponsors
TITLE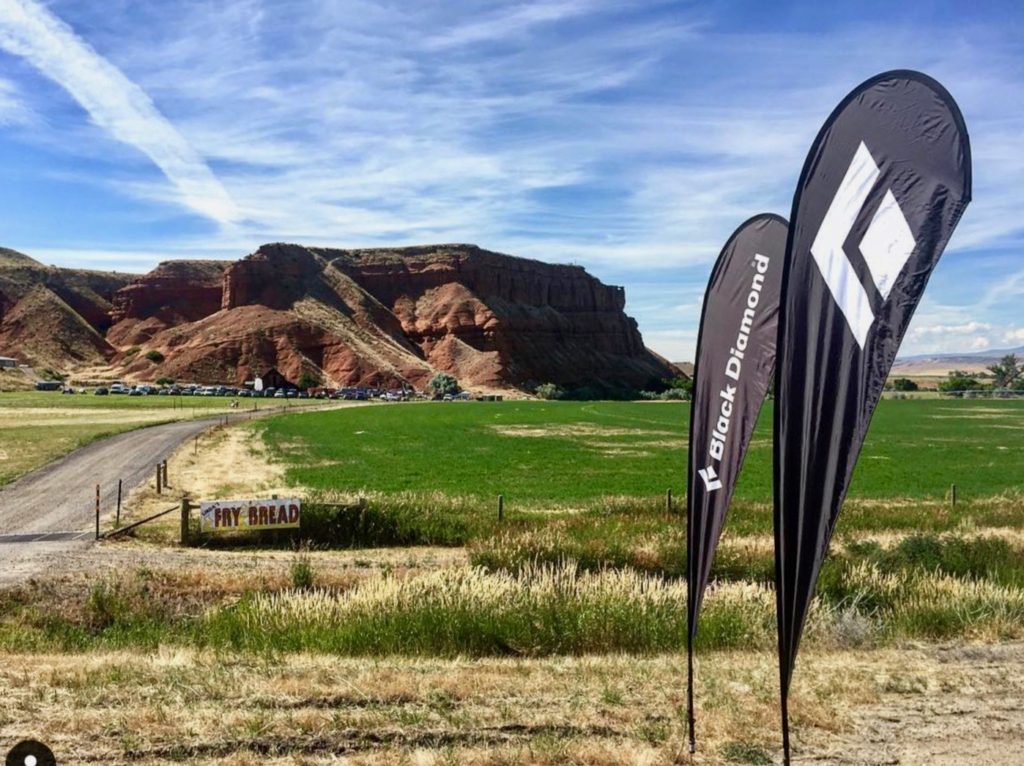 SUPPORTING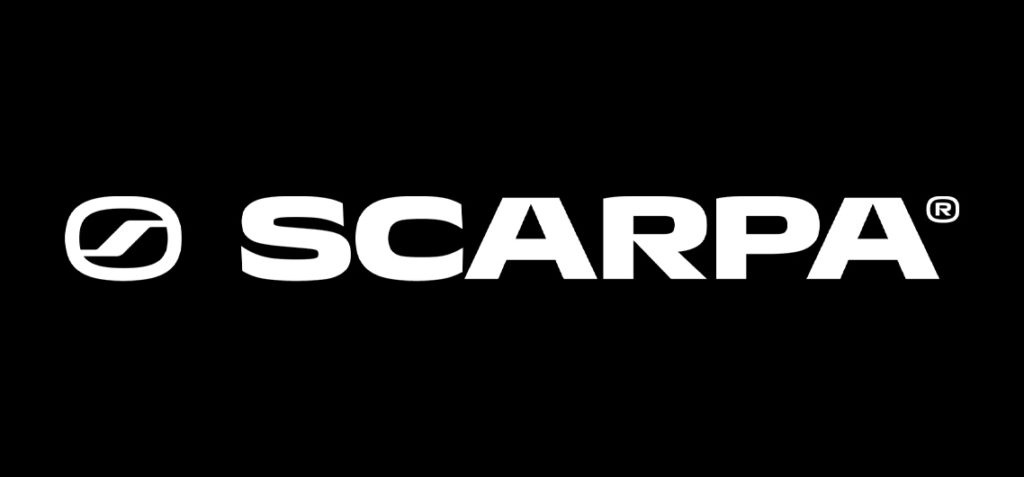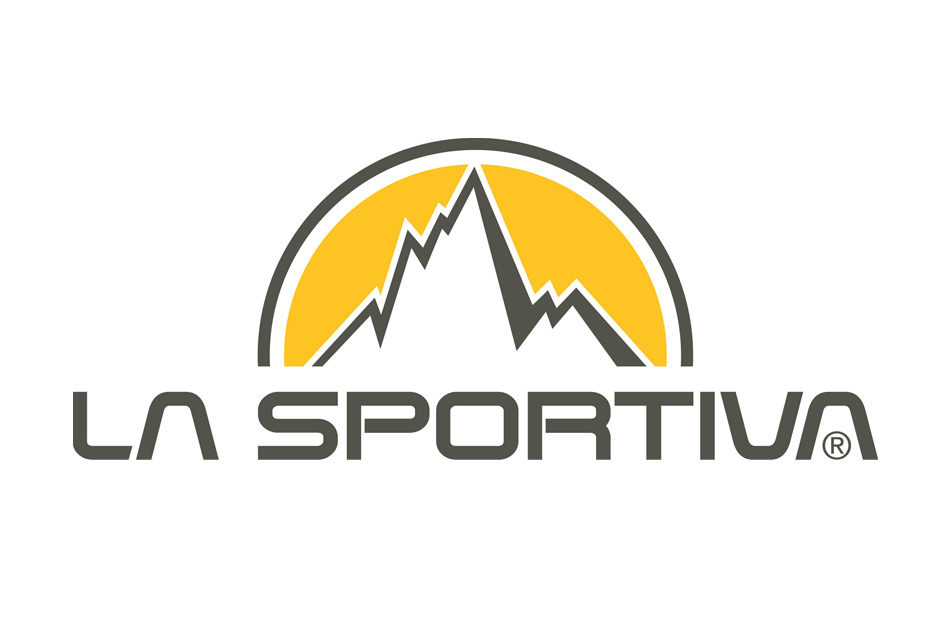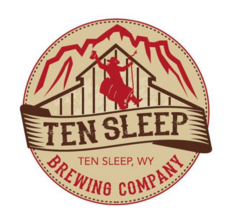 SPONSORS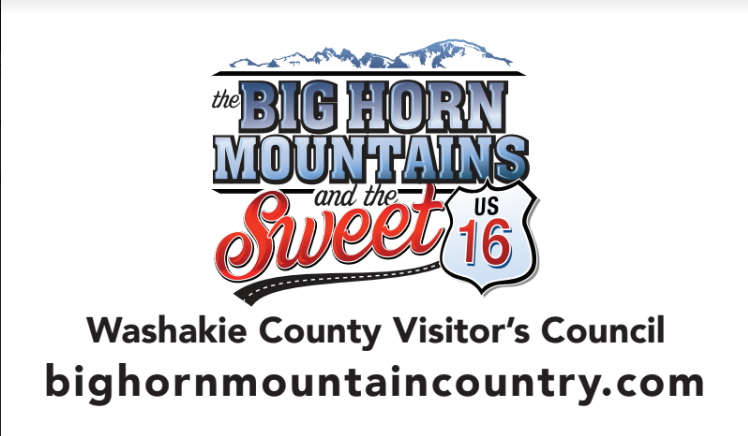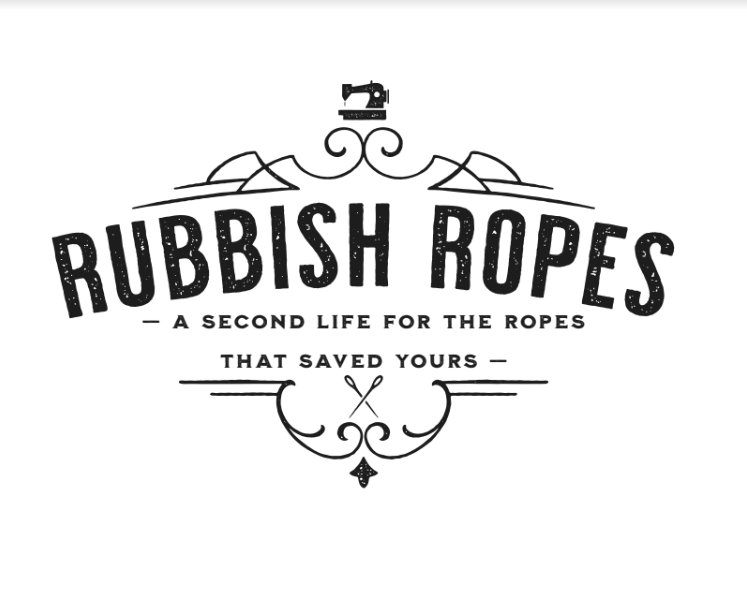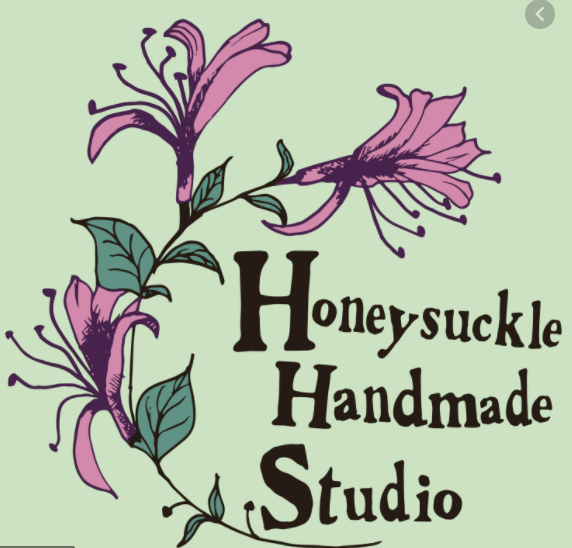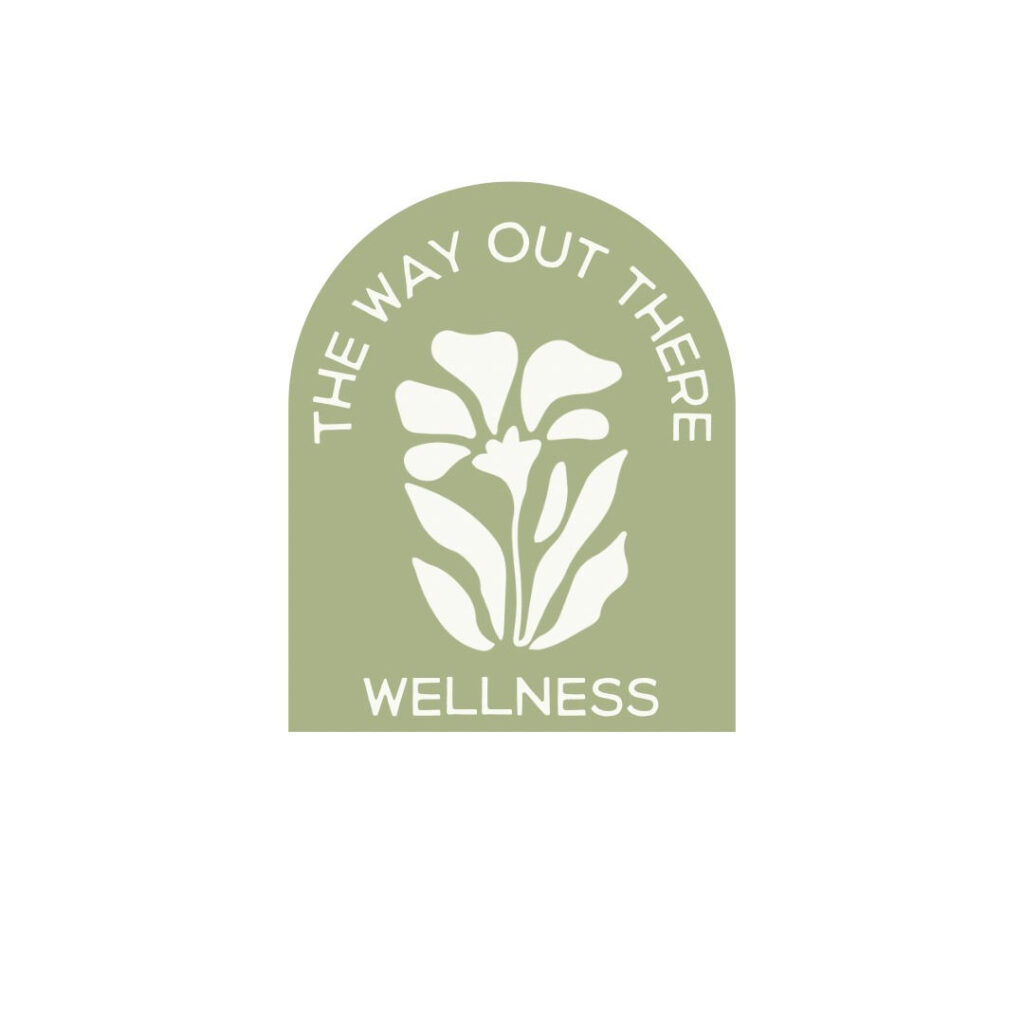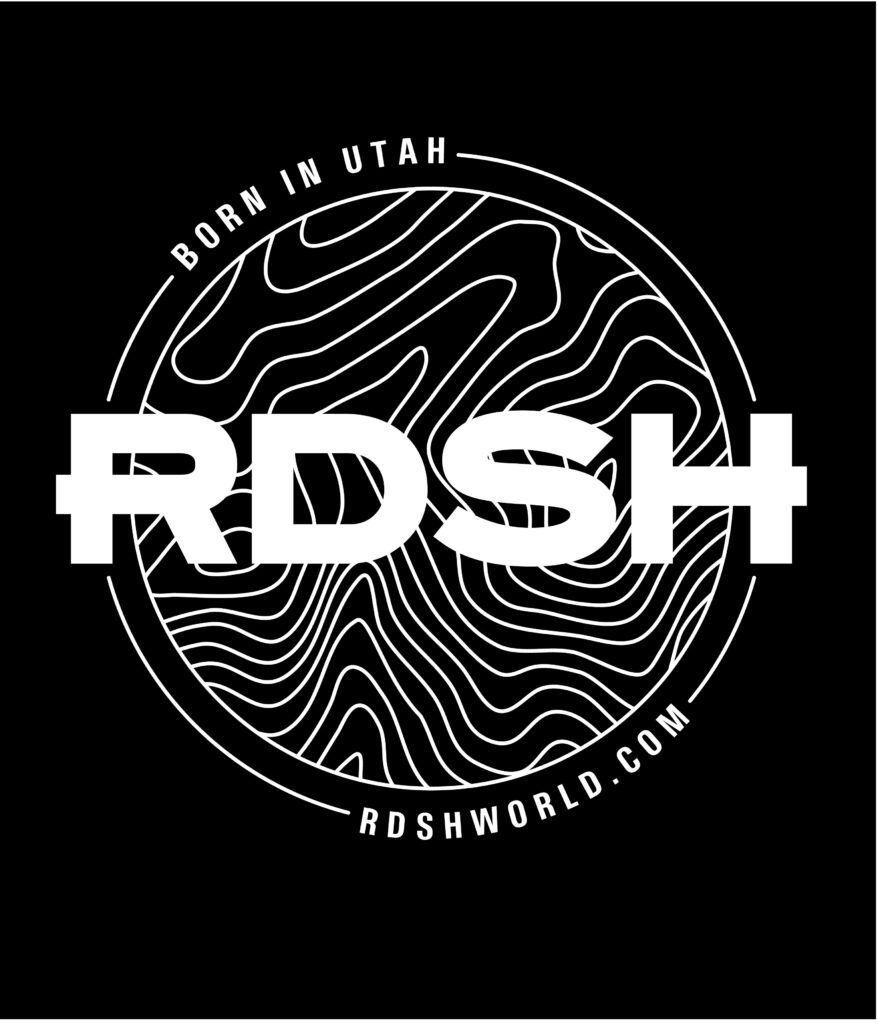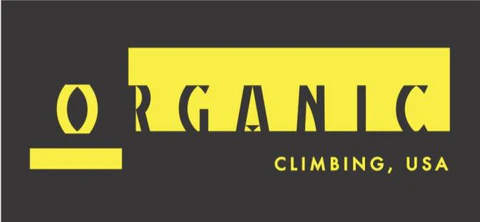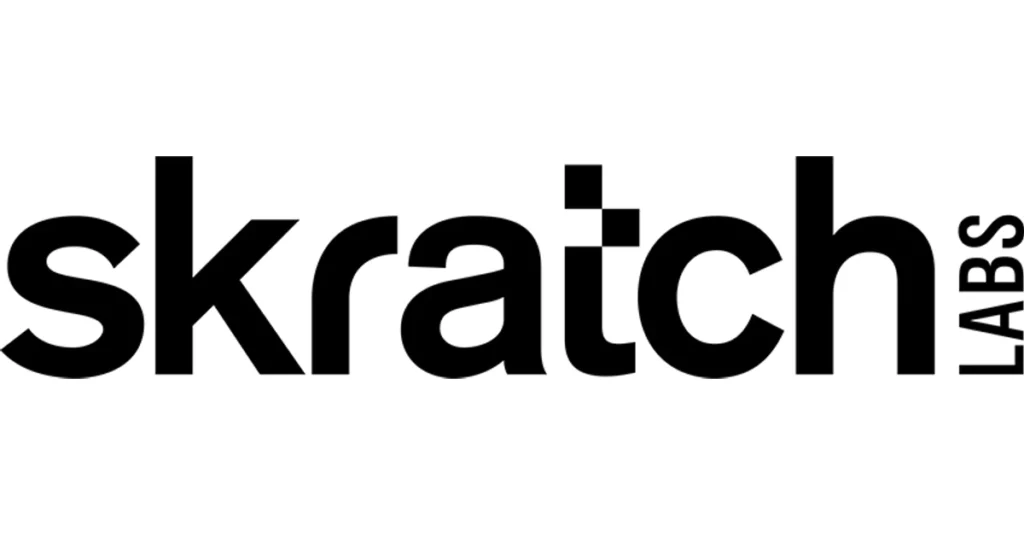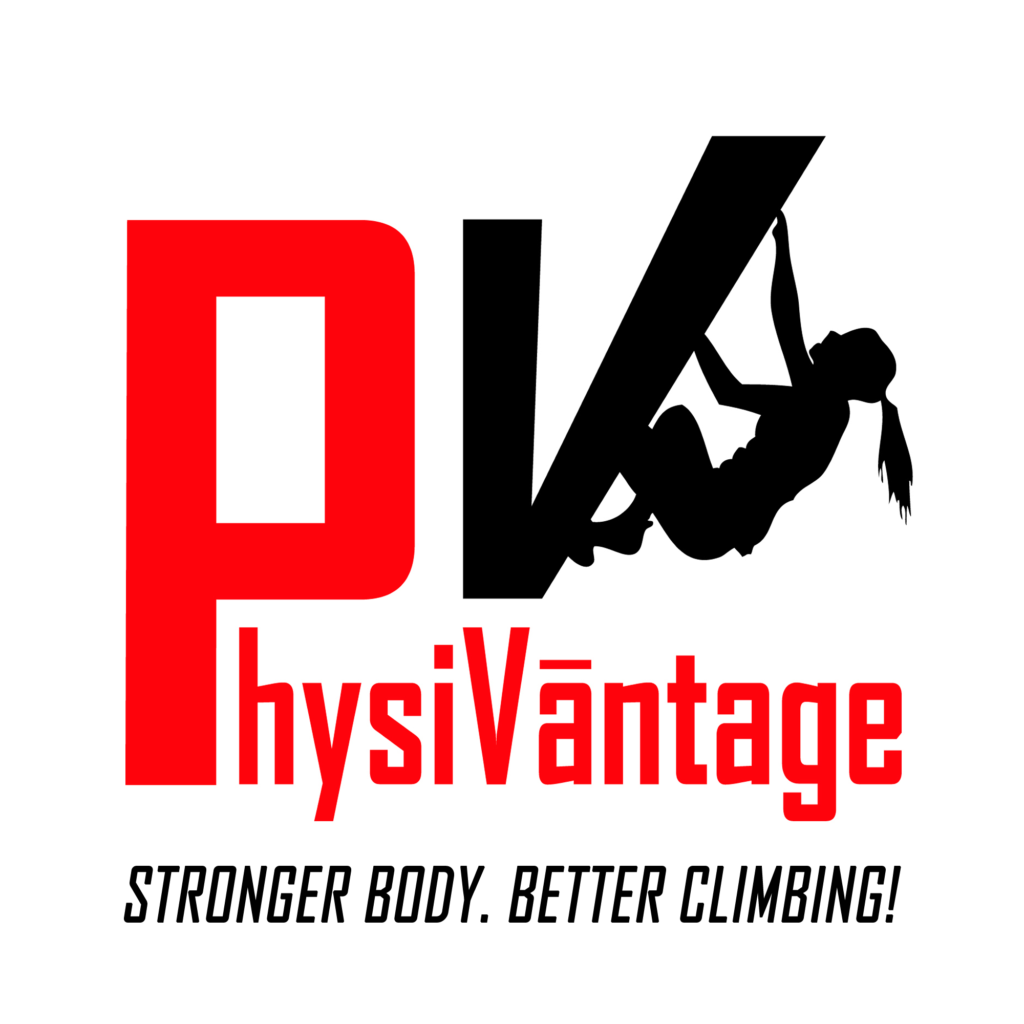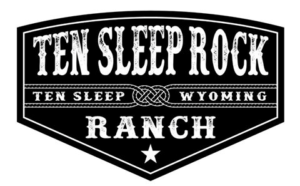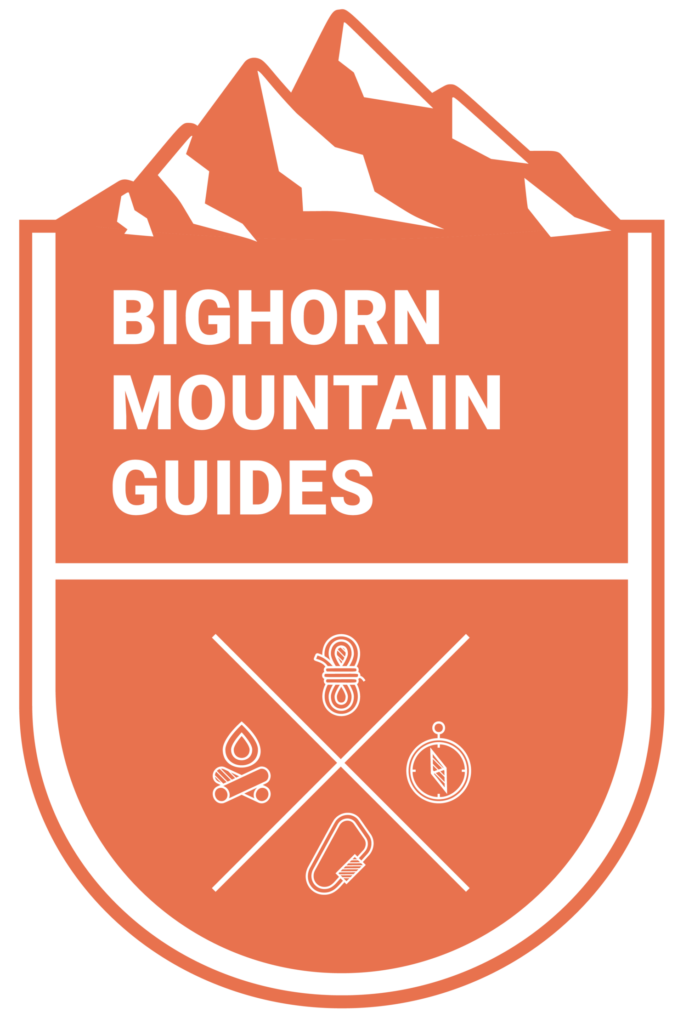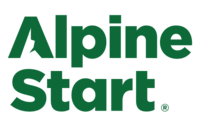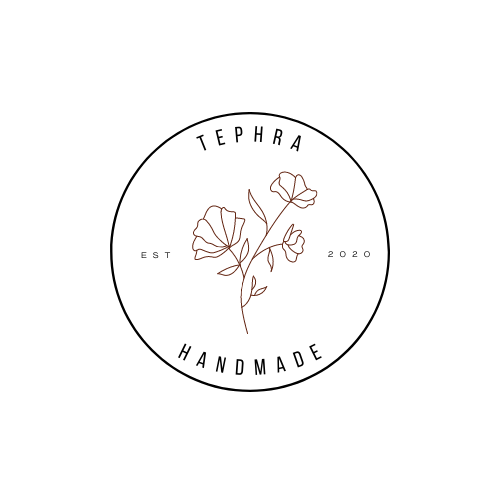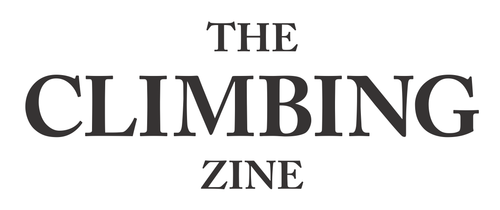 ---
Live Music by the Nate Champion Band!
Facebook | Website | Instagram
---
Volunteer Opportunities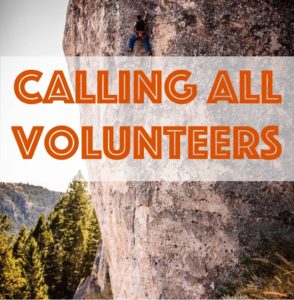 Adopt-a-Crag Clean Up – Ten Sleep Stewardship Event WY 7/8/2023 9am
Email: [email protected]