---
The BCC's 21st Anniversary
Ten Sleep Climbers' Festival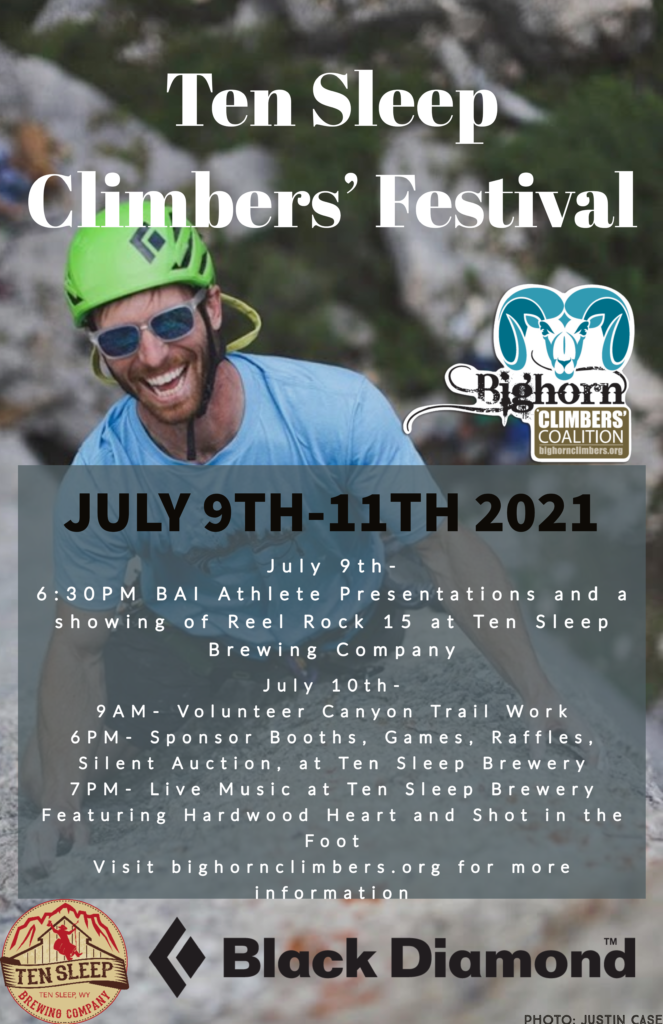 Saturday July 10th, 2021 @ the Ten Sleep Brewing Company

with "Hardwood Heart" and "Shot in the foot"
The Ten Sleep Climbing Festival is unlike any other climbing festival in the US! Our festival brings over 600 climbers down out of Ten Sleep Canyon and into the tiny town of Ten Sleep for an evening of fun, live music, promotion of climbing/outdoor companies and culture, games, raffles, good food, and good brews.

Raffle: Ropes, draws, shoes, coolers, apparel, and much more! Stay tuned on Instagram and Facebook for prize updates!
---
the BAI Presents
Athlete Slideshow
Friday, July 9th, 2021 @ the Ten Sleep Brewing Company
Greg Child, Maggie & Chuck Odette, and Shara Zaia… ATHLETE PRESENTATIONS AND REEL ROCK 15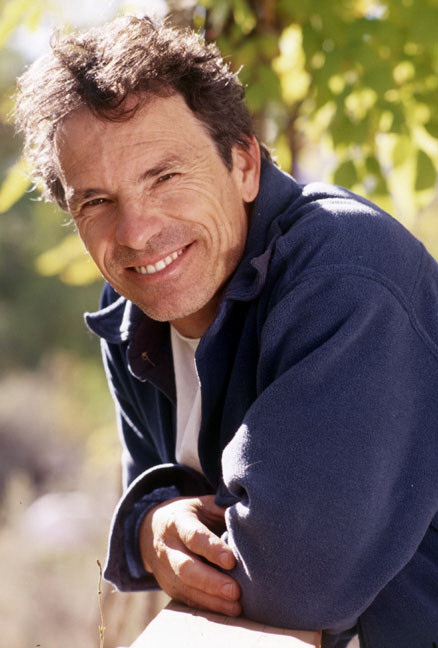 Greg Child is a legendary mountaineer and rock climber. We are incredibly grateful that Greg chose to volunteer his time to give a presentation at this years festival. Greg has been a great support recently for the BCC and the canyon, and continues to climb to this day.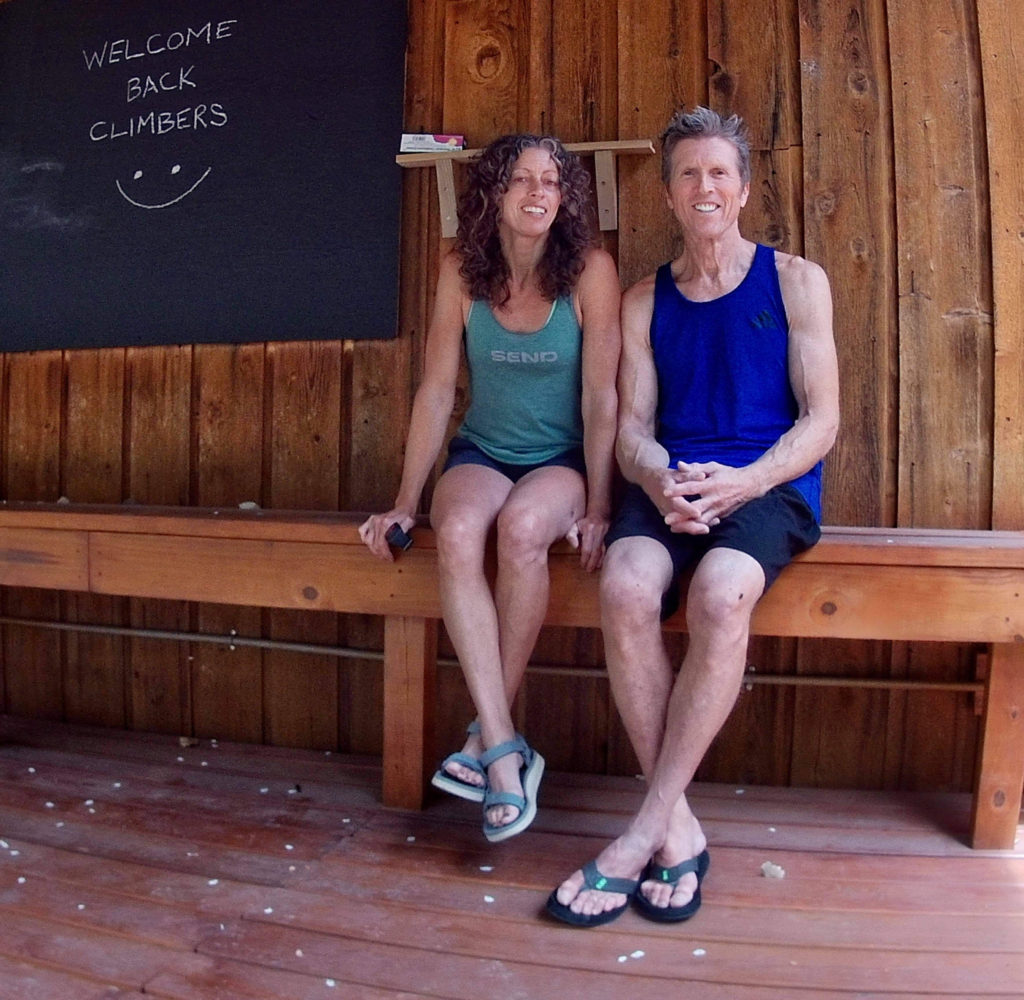 Between the two of them, Chuck and Maggie Odette have 67 years of climbing experience. Chuck redpointed his first 5.14 at 43, Maggie at 44. They retired 6 years ago and went on the road full time, waging war on the idea that older climbers need to abandon thoughts of achieving hard goals. Last summer, at the age of 64, Chuck set a likely world record when he sent 5.14b and Maggie added another 14a to her tick list at 50 years old. The Odette's hope that sharing the benefits of their hindsight will motivate other climbers to question the limitations they establish for themselves as they age and set new, bigger records.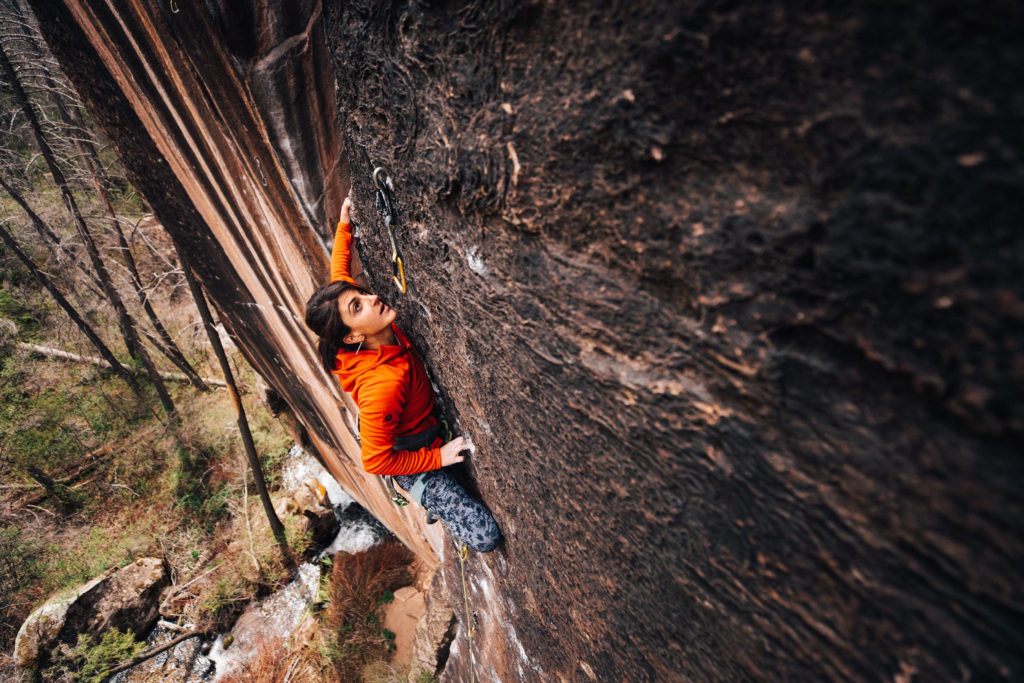 Shara Zaia is an Assyrian-American climber, educator, and community organizer based in Denver, CO. Though she is just two years into her climbing career, access to climbing has given her a chance to challenge her deep-rooted imposter syndrome and wrestle with her own fears. Most importantly, climbing has given her a community of people without which it felt difficult to survive. On top of her career as a full-time teacher, Shara was chosen to be part of the first SCARPA Athlete Mentorship Initiative and is the founder of Cruxing in Color – a community working hard to connect, support, and empower climbers of color in Front Range Colorado. She will be sharing the work she and her team have done to diversify the climbing community and break down barriers within the sport so that everyone can experience the mental, physical, and emotional benefits.
BUY YOUR TICKET NOW AT:
All proceeds benefit the Bighorn Anchor Initiative (BAI) in replacing aged hardware throughout the Bighorn Mountains. Additional raffle prizes for this special night. Stay tuned for Pre Sale Ticket information. This event has limited capacity and may sell out!
This year, Athlete presentations will be followed immediately by a showing of Reel Rock 15! RR15 is included in the initial ticket price!

---
Festival Sponsors
TITLE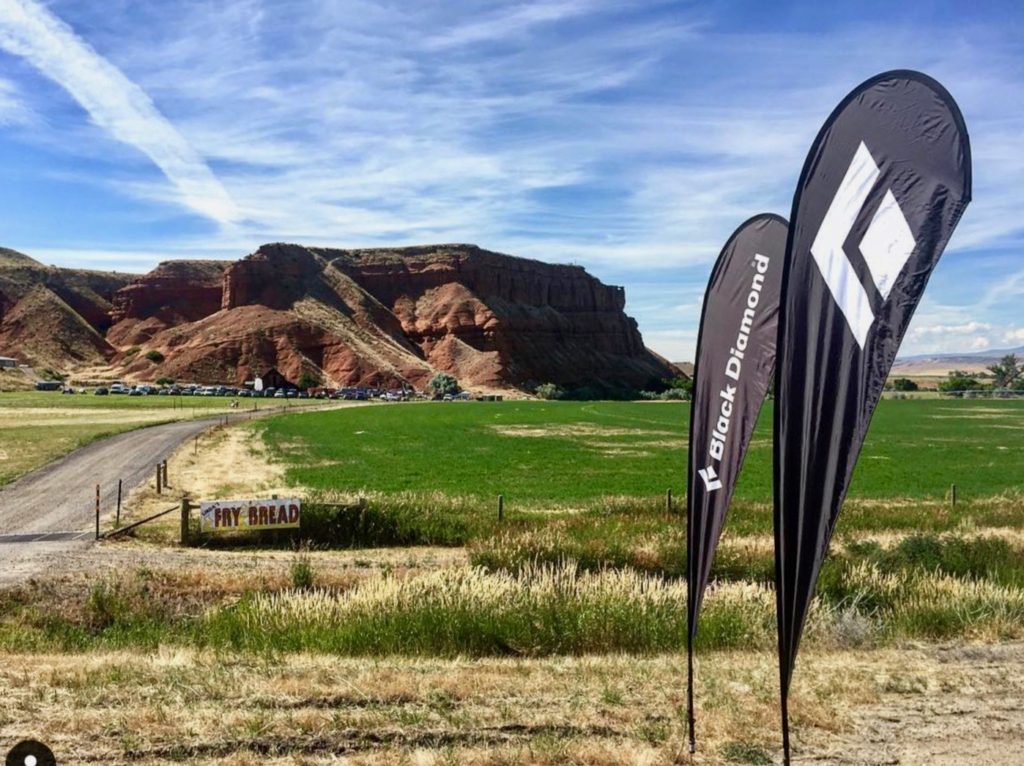 SUPPORTING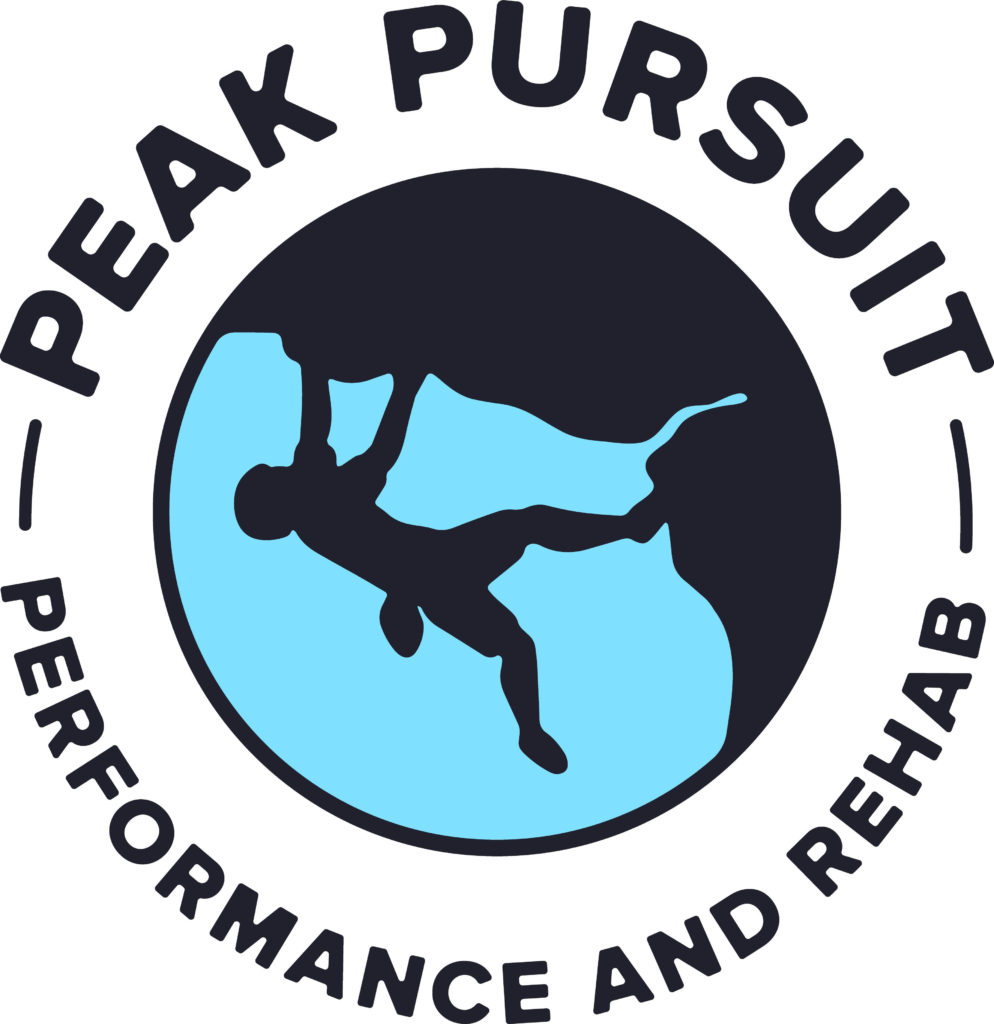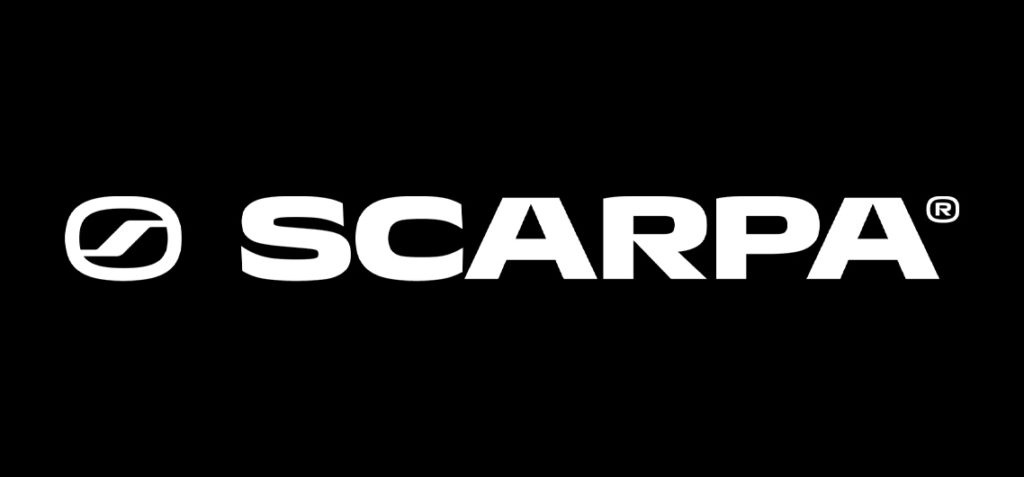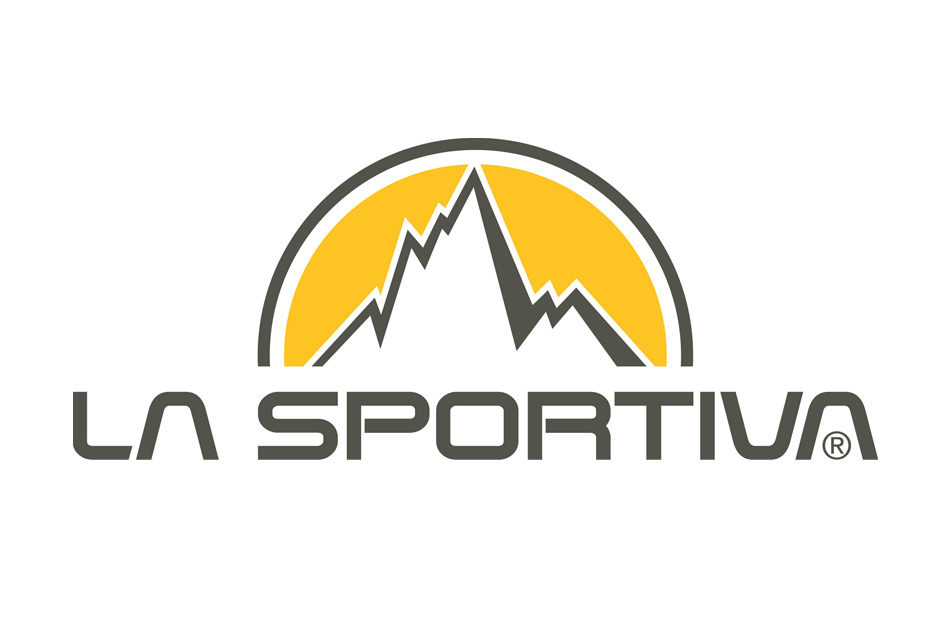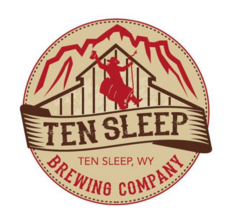 SPONSORS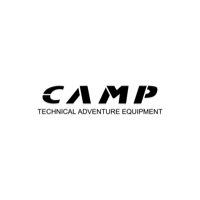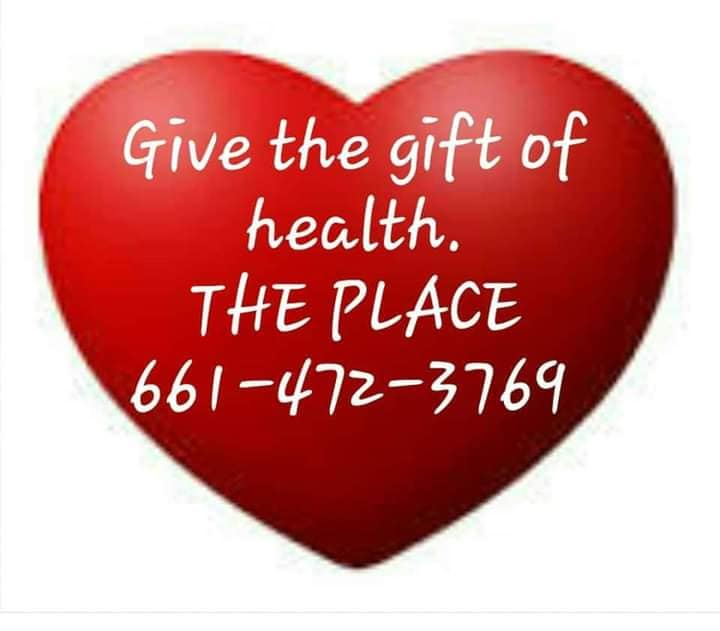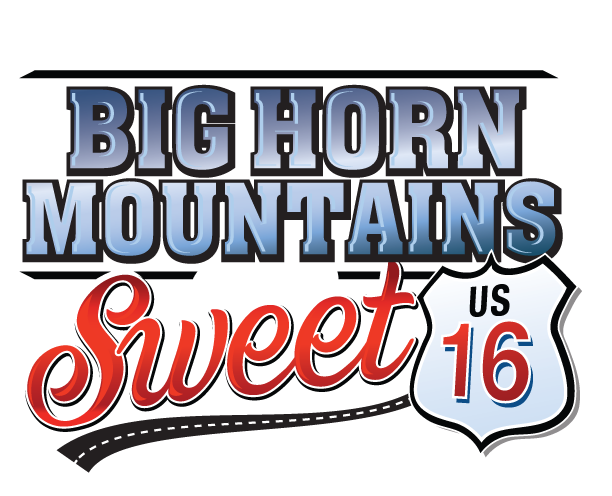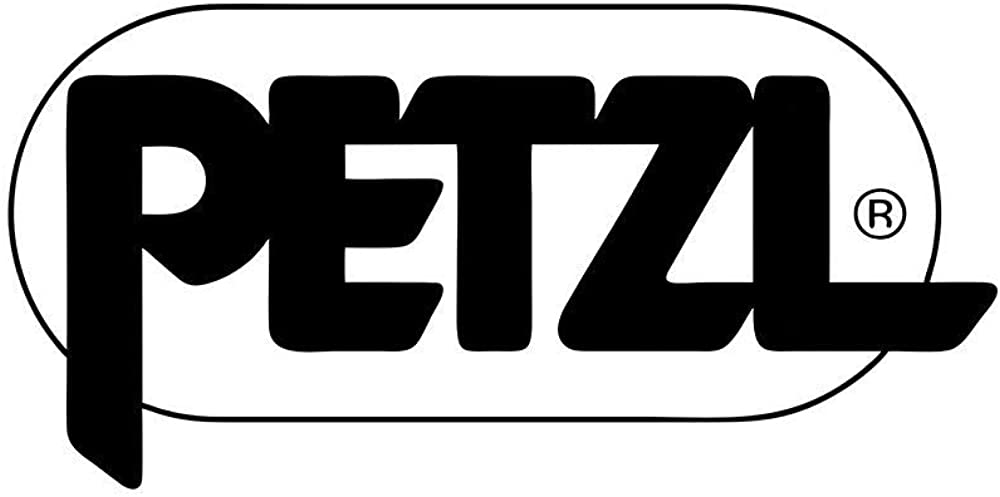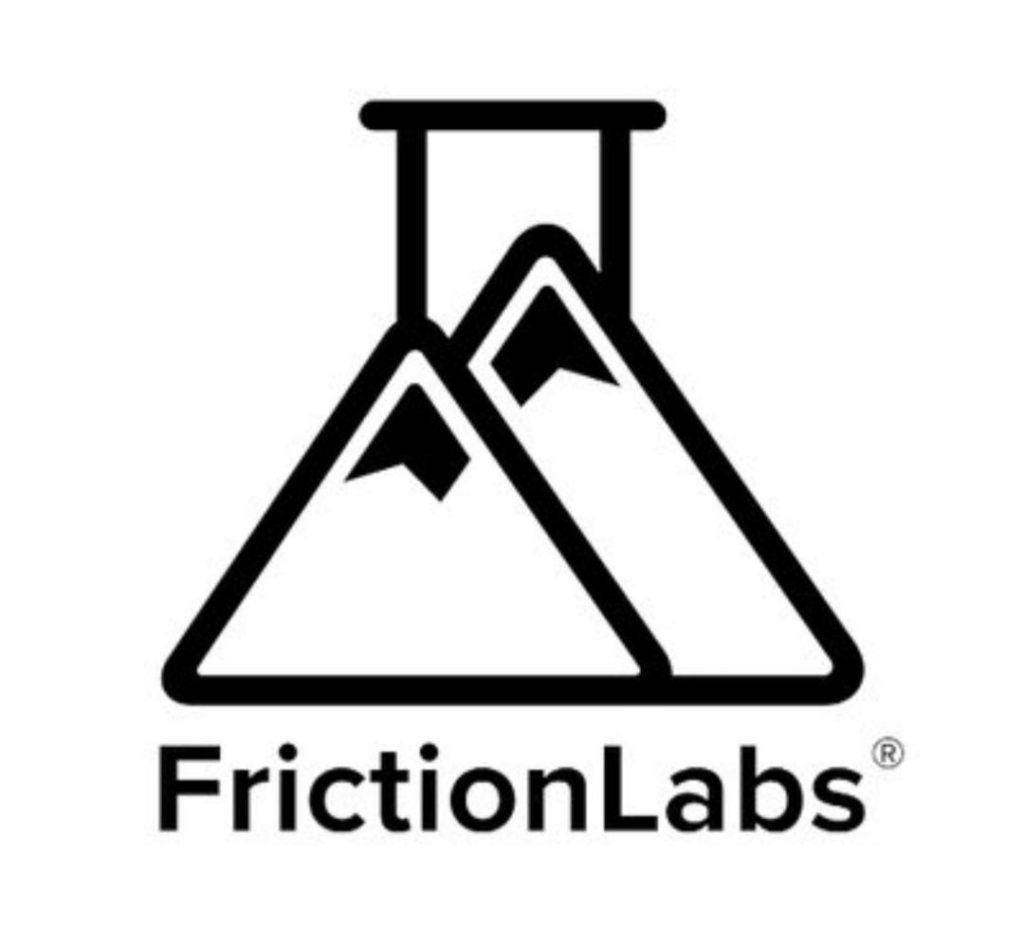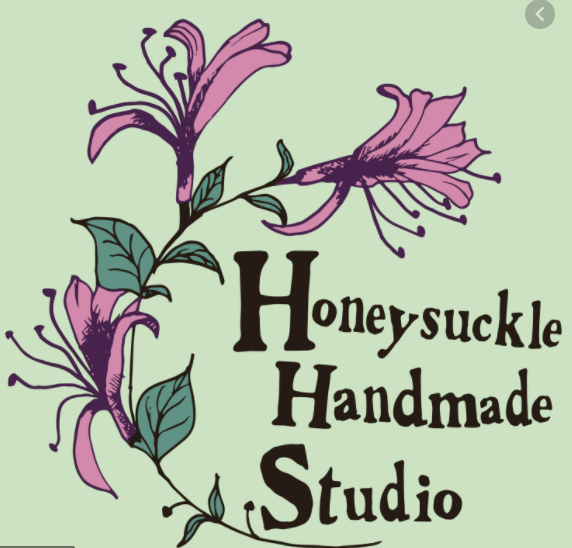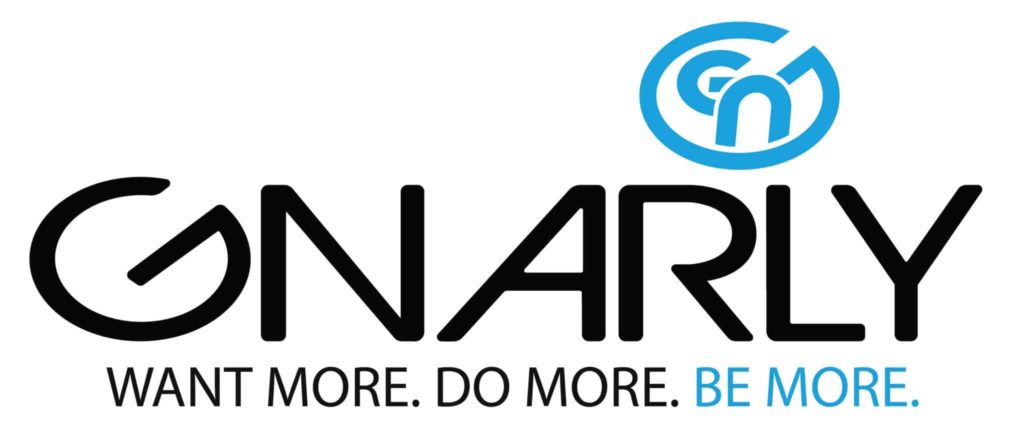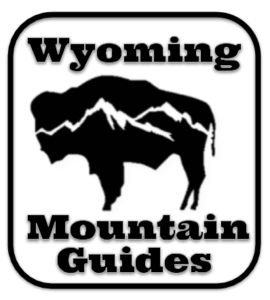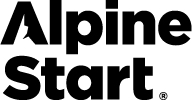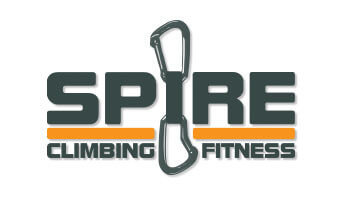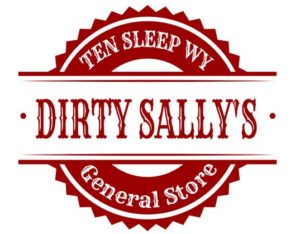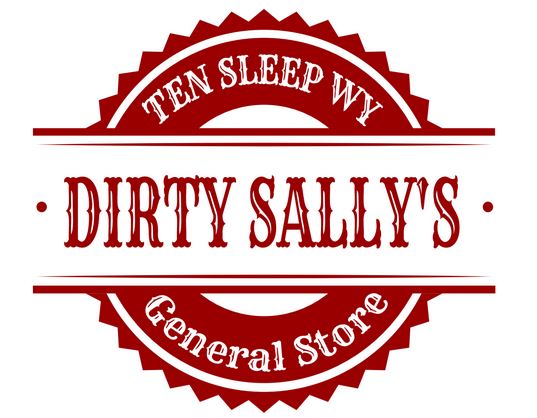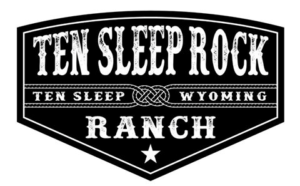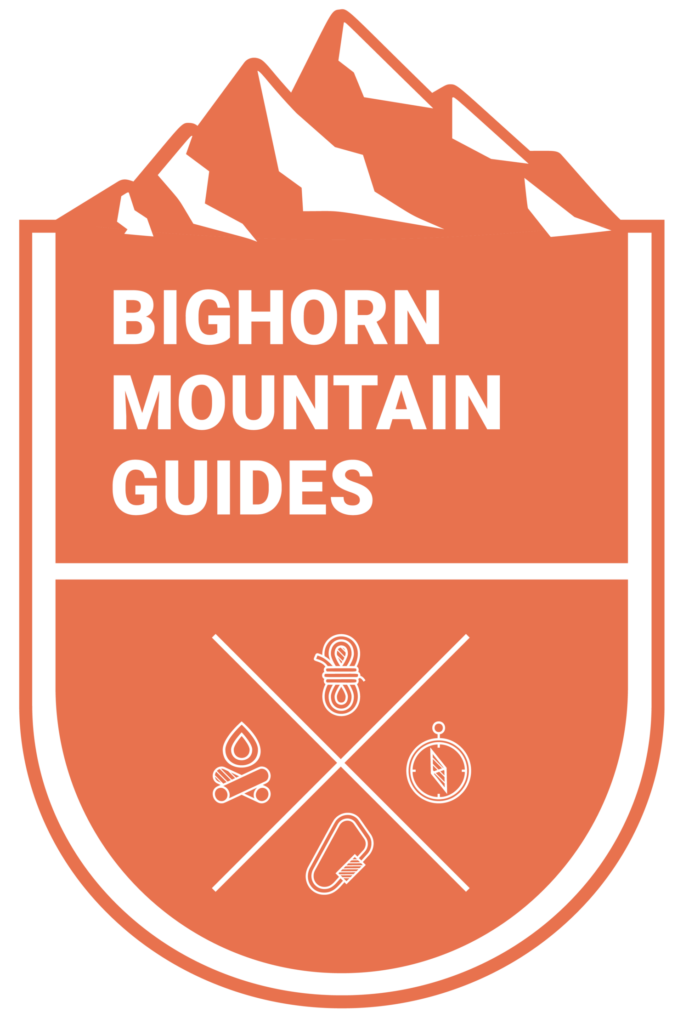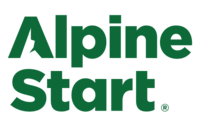 ---
Live Music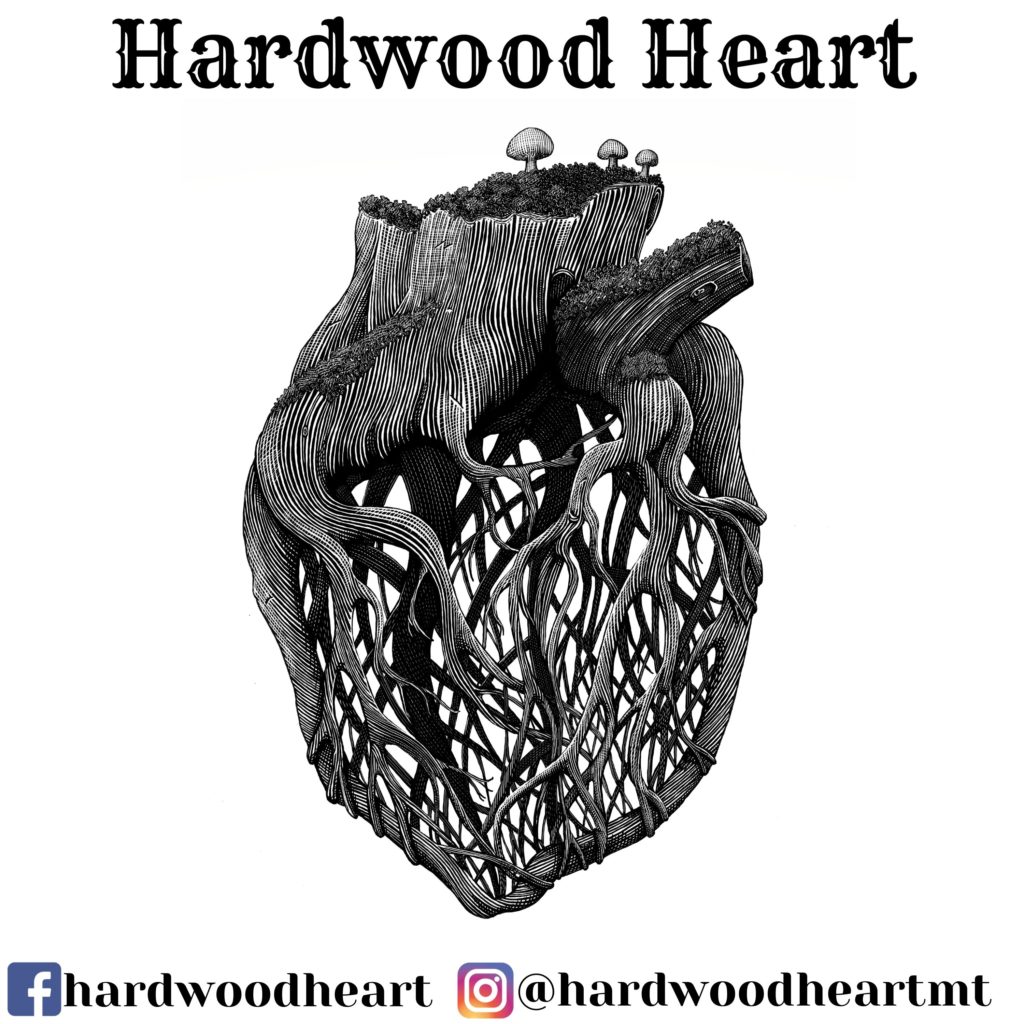 with Hardwood Heart
And Shot in the Foot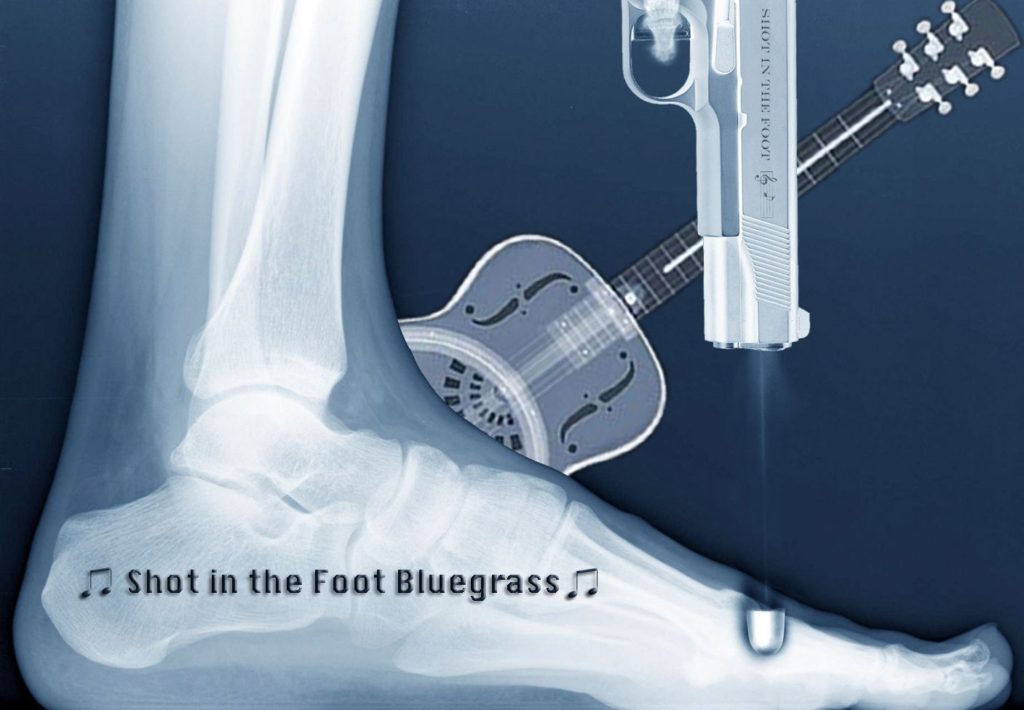 Facebook | Website | Instagram
---
Volunteer Opportunities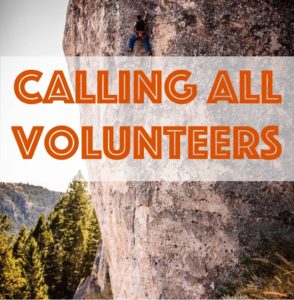 Adopt-a-Crag Clean Up – Ten Sleep Stewardship Event WY 7/10/2021 9am
Email: info@bighornclimbers.org