---
The BCC's 22nd Anniversary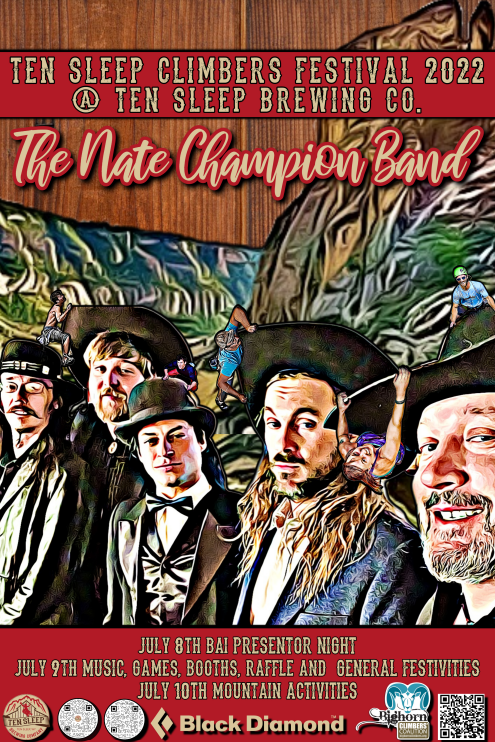 Ten Sleep Climbers' Festival
Events July 8th-10th, 2022 @ the Ten Sleep Brewing Company

July 8th, 7:30 PM: @ Ten Sleep Brewing Company: BAI Athlete Presentations (TICKETS). Followed by a live DJ!
July 9th, 9 AM: @Parking above Switchbacks: Canyon Stewardship Event. We will meet at the parking above the switchbacks at 9 AM, head to Downpour wall and do some staging area work/erosion control.
July 9th, 6 PM: @ Ten Sleep Brewing Company: (FREE EVENT): Live Music, Sponsor Booths, Games, Activities, Raffle, Silent Auction, and MORE! Come out to support the BCC and local businesses. This night will be a BLAST!
July 10th, 9AM: @Home Alone Crag: Rebolting clinic and Q and A. Climbing Rangers from the Forest Service as well as BCC members will be around to answer questions about the canyon and the management plan. BAI coordinators Justin Case and Aaron Townsley will be coordinating a short rebolting clinic.
The Ten Sleep Climbing Festival is unlike any other climbing festival in the US! Our festival brings over 600 climbers down out of Ten Sleep Canyon and into the tiny town of Ten Sleep for an evening of fun, live music, promotion of climbing/outdoor companies and culture, games, raffles, good food, and good brews.

Raffle: Ropes, draws, shoes, coolers, apparel, and much more! Stay tuned on Instagram and Facebook for prize updates!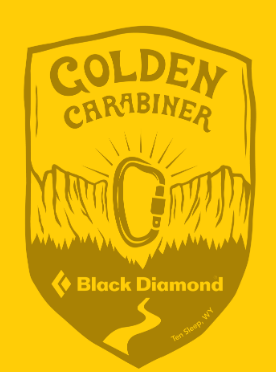 ---
the BAI Presents
Athlete Slideshow
Friday, July 8th, 2022 @ the Ten Sleep Brewing Company
Stay Tuned for Presenter Info!
Presentations from Black Diamond Athlete Colette McInerney and La Sportiva Athlete Britany Goris!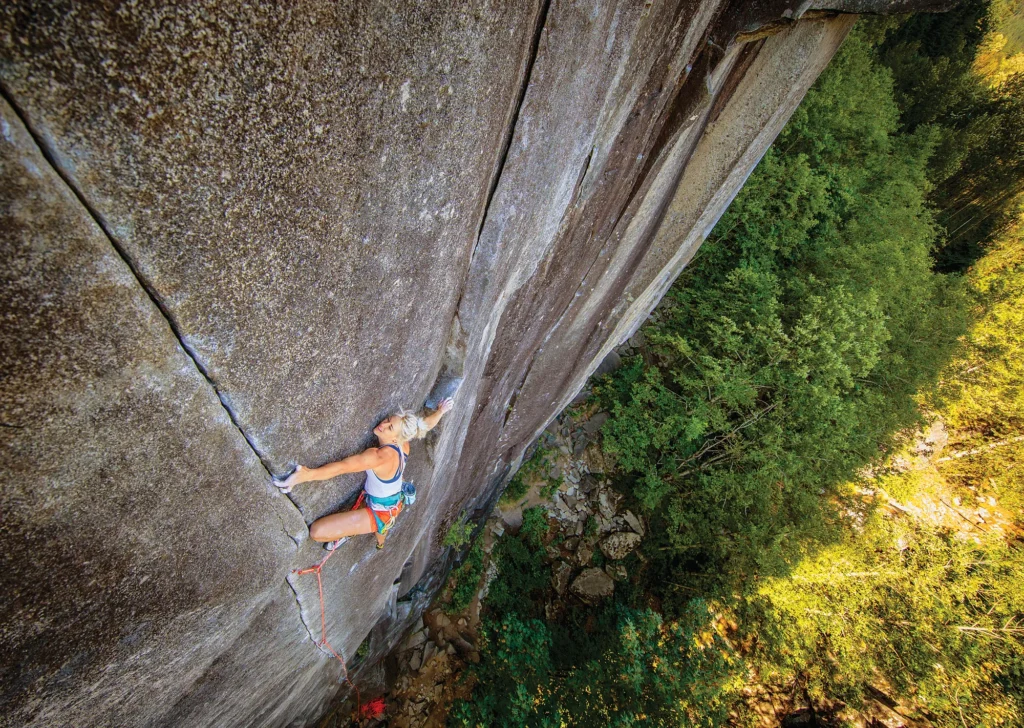 Britany Goris is a La Sportiva athlete and a badass rock climber. Britany has a long list of hard and scary trad ticks such as "Stingray" in J Tree, and "The Phoenix" in the Needles to name a few. We are incredibly excited and humbled to have Britany presenting at this year's event!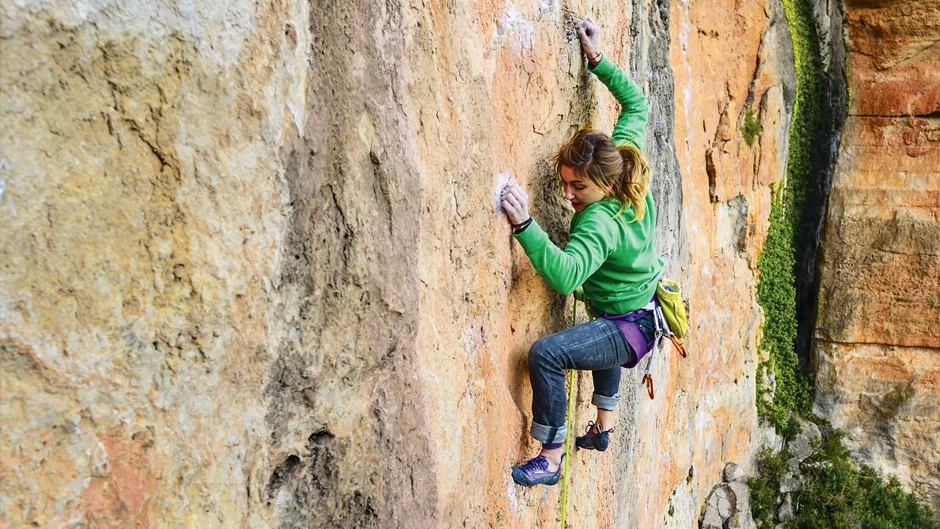 Colette McInerney is a Black Diamond athlete, filmmaker, photographer, and climber. Chances are, if you are up to date on your climbing videos and movies, you have seen some of her work! We are stoked to have Colette giving a presentation this year!
All proceeds benefit the Bighorn Anchor Initiative (BAI) in replacing aged hardware throughout the Bighorn Mountains. Additional raffle prizes for this special night. Stay tuned for Pre-Sale online ticket information. This event has limited capacity and may sell out!
Plus: A limited edition video from JP Melville!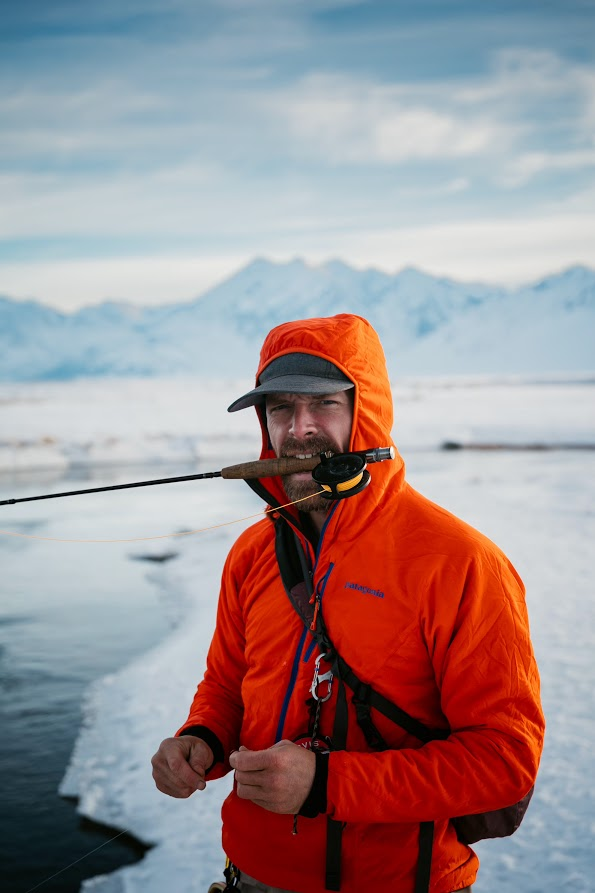 ---
Festival Sponsors
TITLE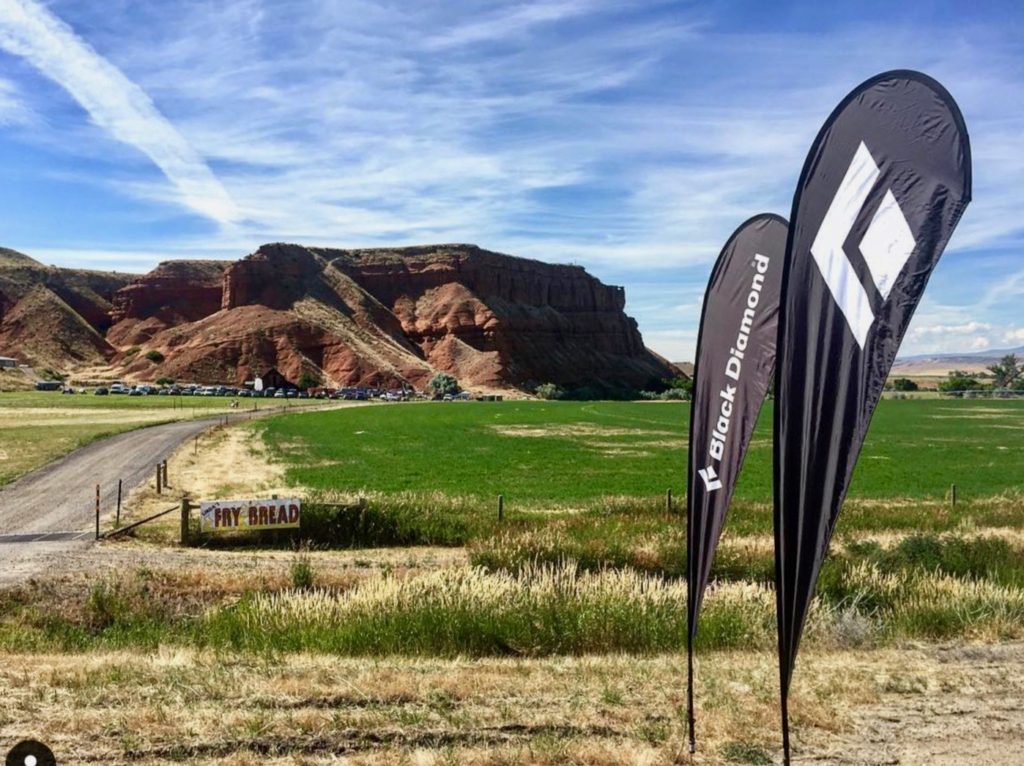 SUPPORTING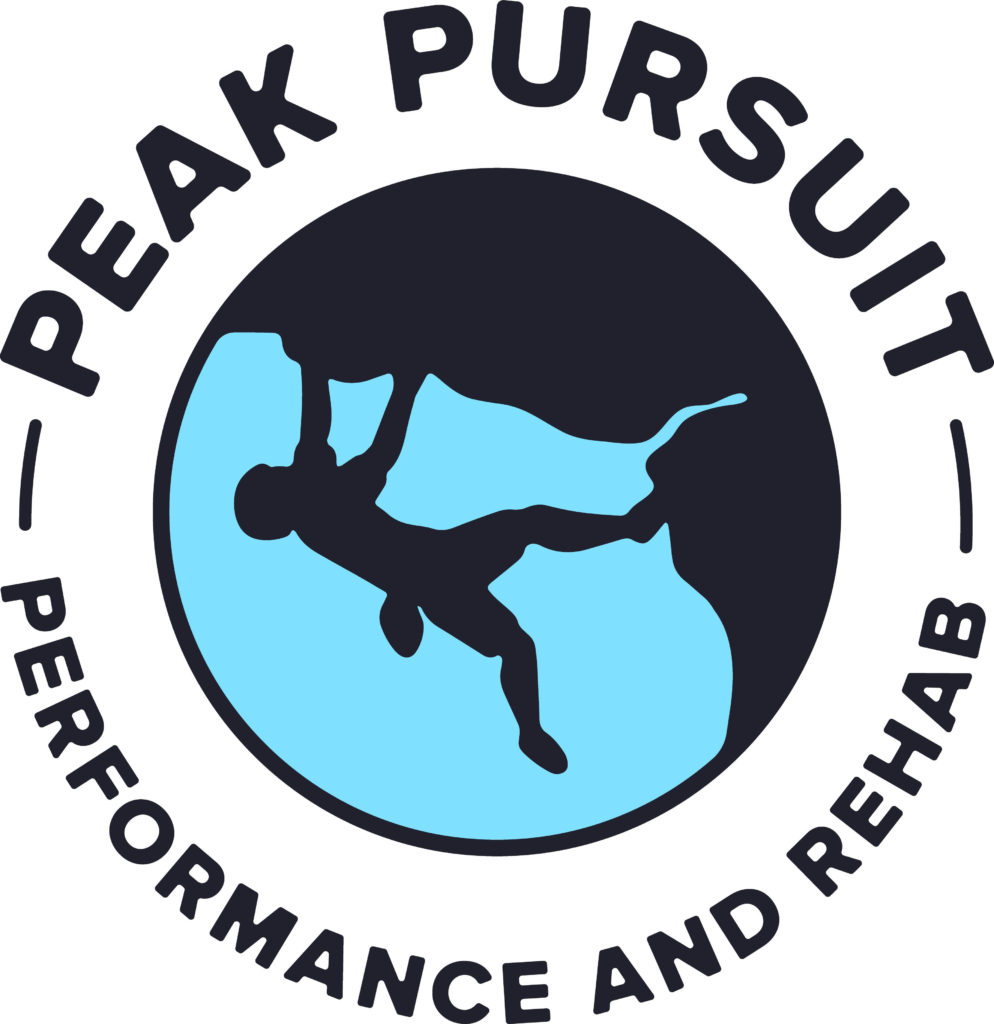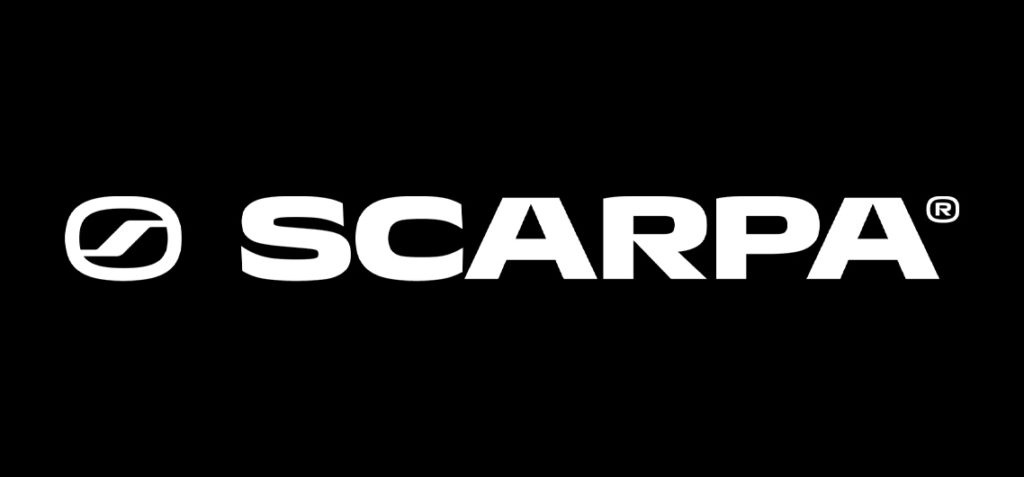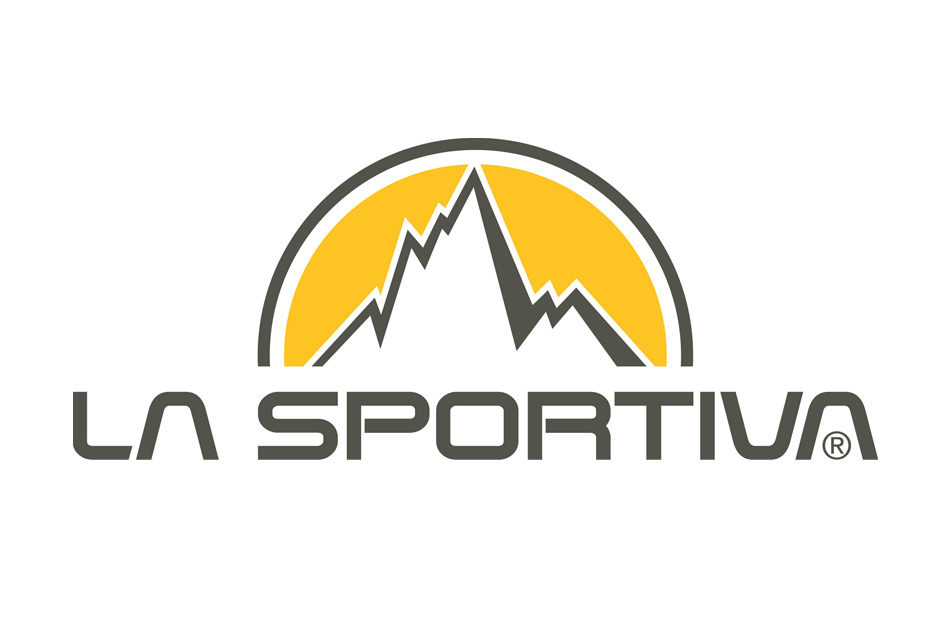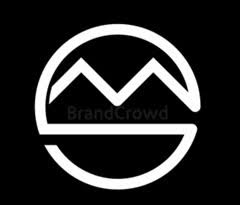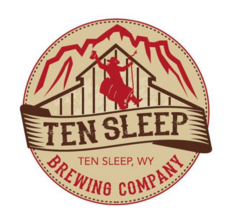 SPONSORS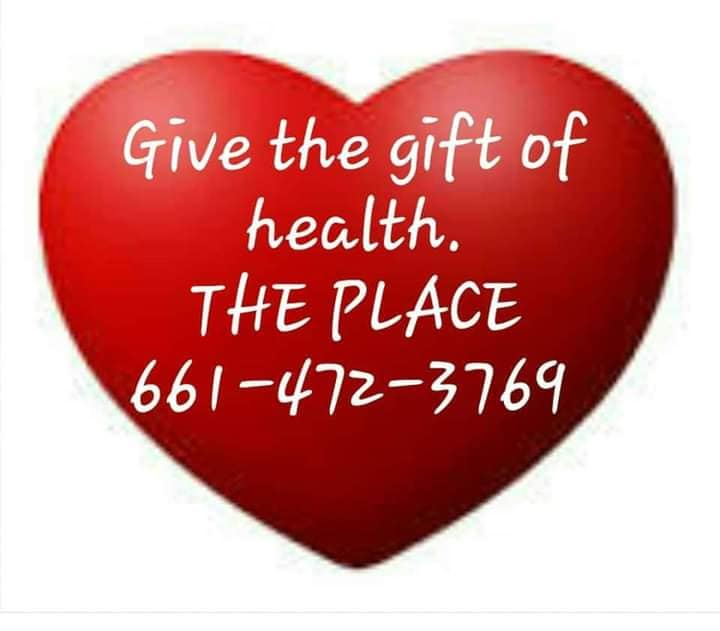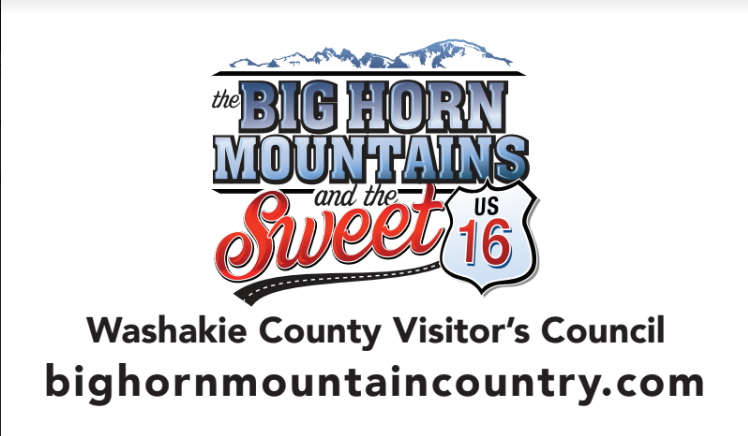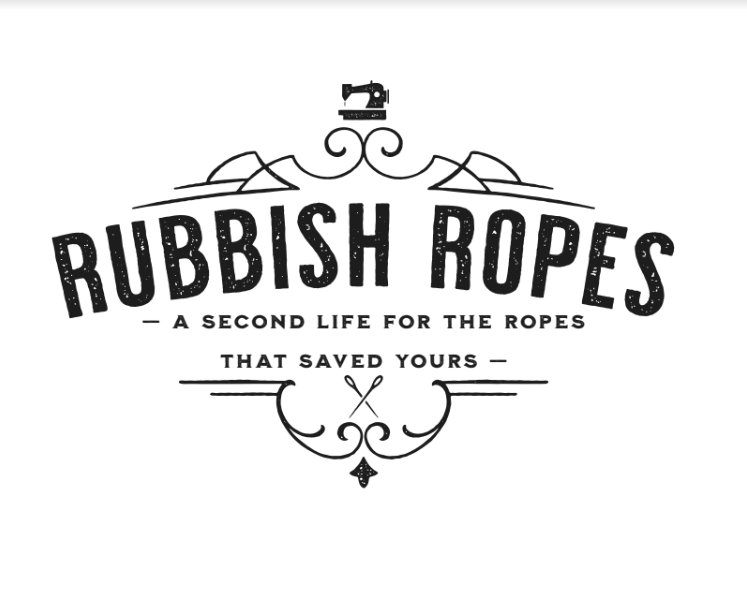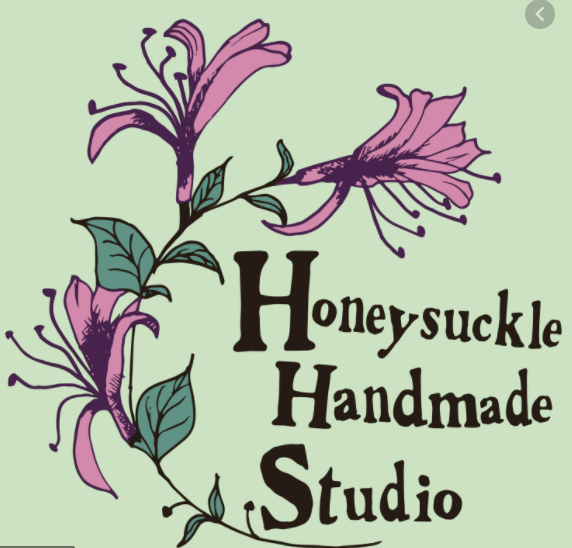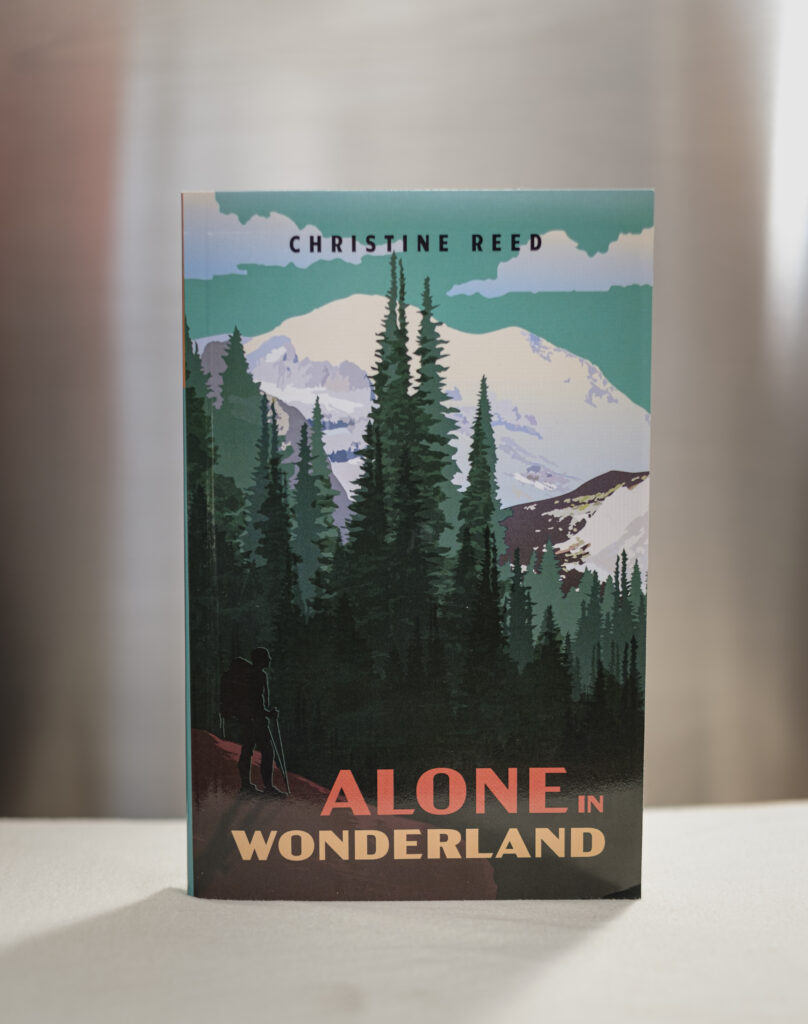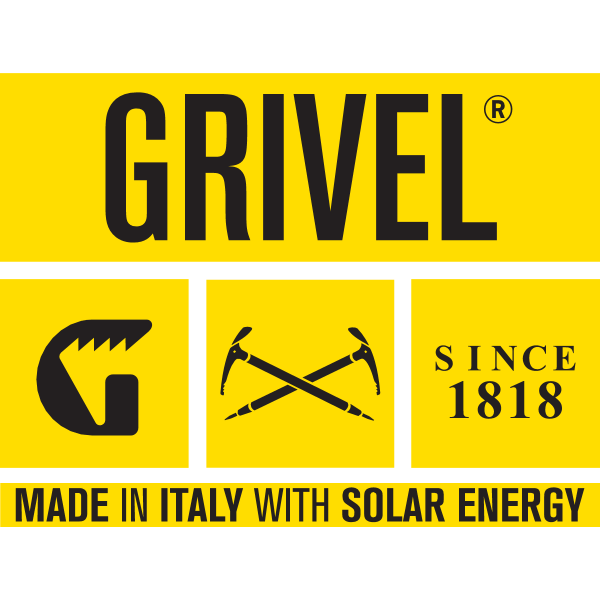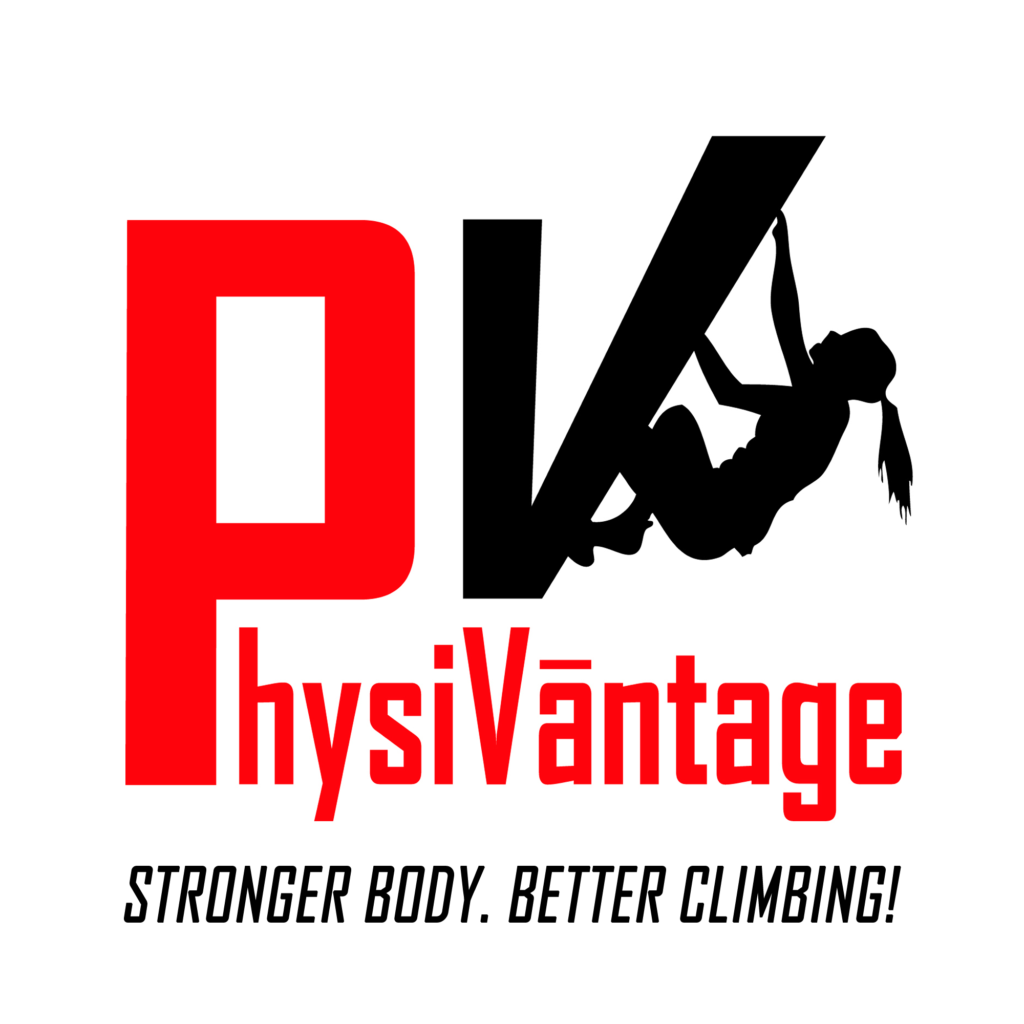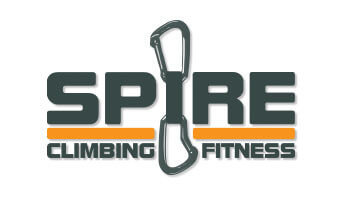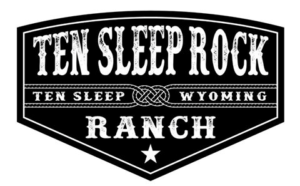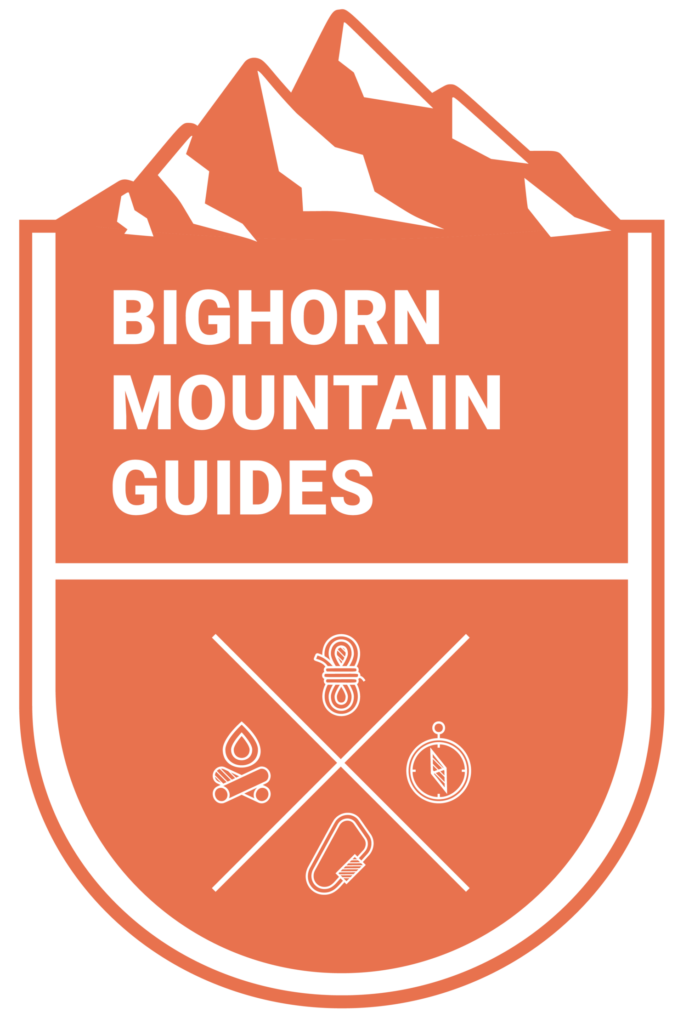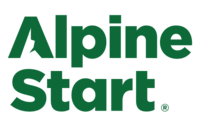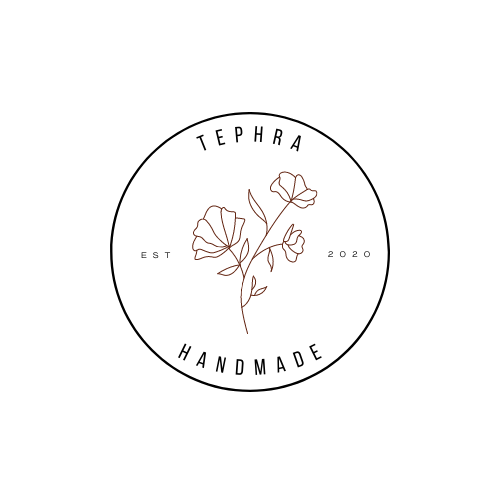 ---
Live Music by the Nate Champion Band!
Facebook | Website | Instagram
---
Volunteer Opportunities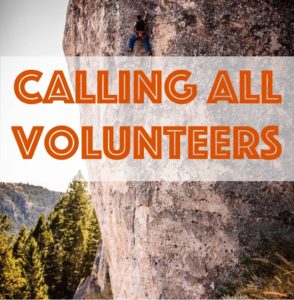 Adopt-a-Crag Clean Up – Ten Sleep Stewardship Event WY 7/10/2021 9am
Email: info@bighornclimbers.org