2017 RECAP: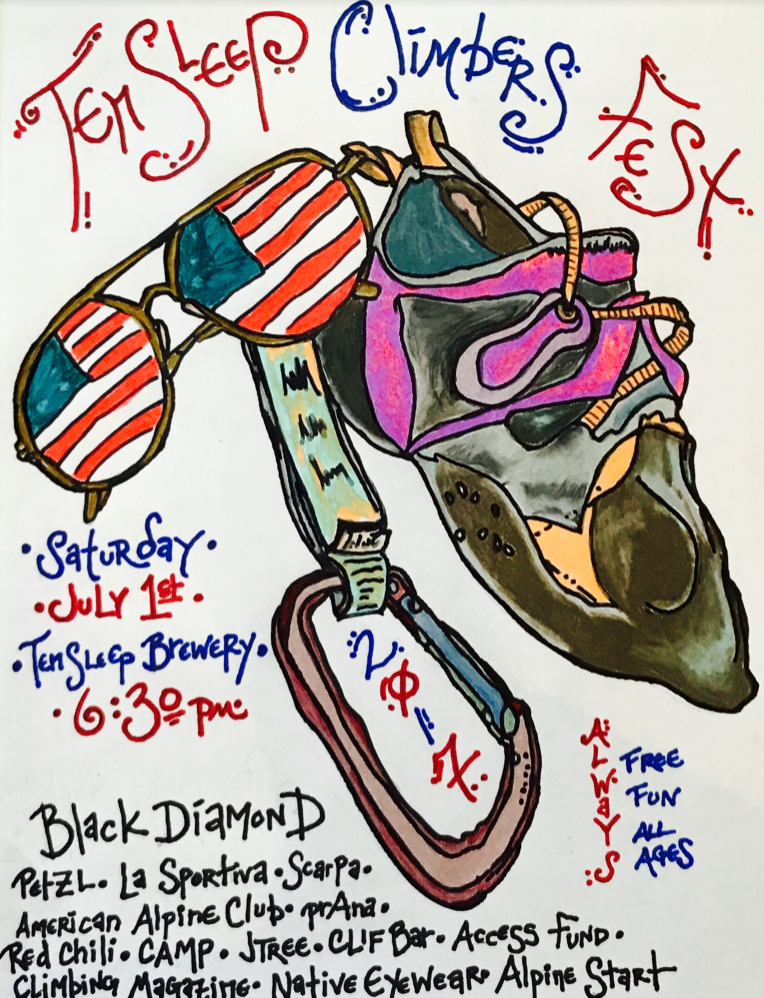 Live Music by The Wench rocked us into the evening.
Two original members of The Clintons, John & Josh joke that, "We're half the band, twice the party." The guys have played over 1,200 shows together at this point in their career, and are no strangers to throwing a rocking party. Their show is a hotdish or "badasserole" of musical genres and style…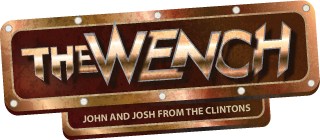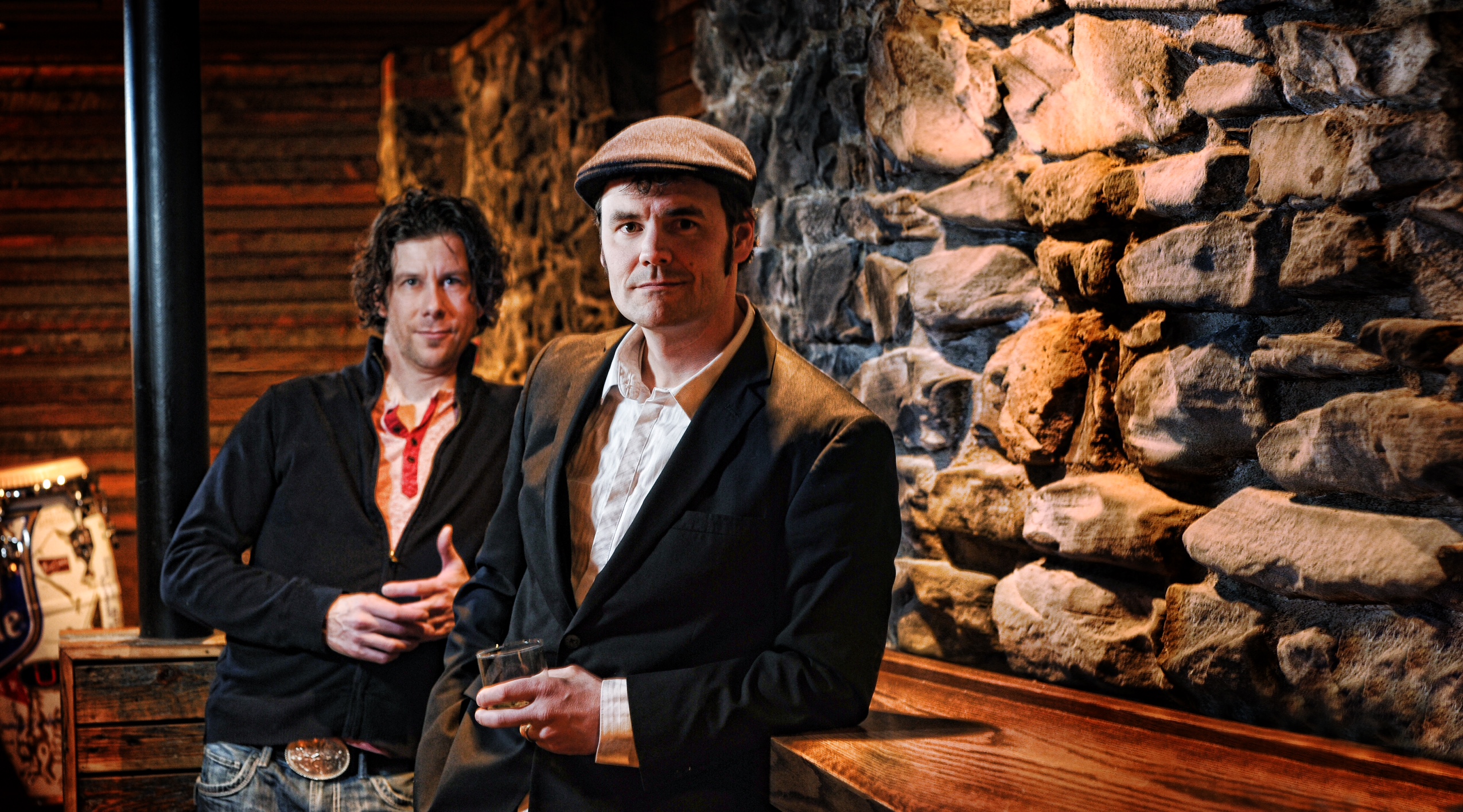 [nggallery id=1]
The 2017 Festival Sponsors created one of our biggest raffles to date. A huge thank you to all the companies that donated goods. With the support of our local and extended climbing community we were able to raise nearly $5,500 this past year. Come out in 2018 and help us break the bank!!!